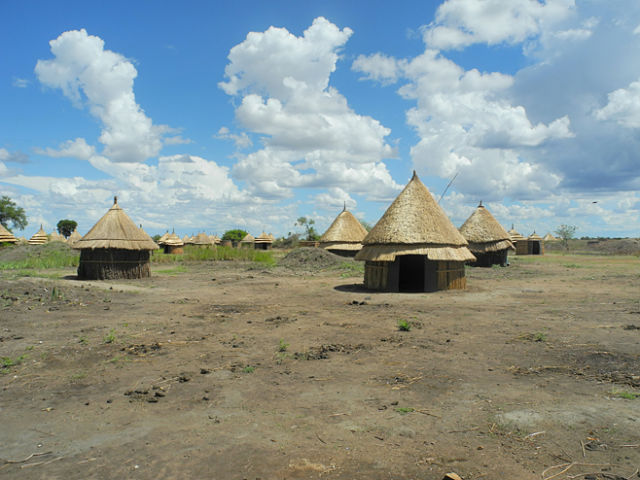 Press Release
Washington, DC – The World Bank should fully address serious human rights issues raised by the bank's internal investigation into a project in Ethiopia, Human Rights Watch said in a letter to the bank's vice president for Africa. The bank's response to the investigation findings attempts to distance the bank from the many problems confirmed by the investigation and should be revised. The World Bank board of directors is to consider the investigation report and management's response, which includes an Action Plan, on February 26, 2015.
The Inspection Panel, the World Bank's independent accountability mechanism, found that the bank violated its own policies in Ethiopia. The investigation was prompted by a formal complaint brought by refugees from Ethiopia's Gambella region concerning the Promoting Basic Services (PBS) projects funded by the World Bank, the United Kingdom's Department for International Development (DFID), the African Development Bank, and several other donors.
"The Inspection Panel's report shows that the World Bank has largely ignored human rights risks evident in its projects in Ethiopia," said Jessica Evans, senior international financial institutions researcher at Human Rights Watch. "The bank has the opportunity and responsibility to adjust course on its Ethiopia programming and provide redress to those who were harmed. But management's Action Plan achieves neither of these goals."
The report, leaked to the media in January, determined that "there is an operational link" between the World Bank projects in Ethiopia and a government relocation program known as "villagization." It concluded that the bank had violated its policy that is intended to protect indigenous peoples' rights. It also found that the bank "did not carry out the required full risk analysis, nor were its mitigation measures adequate to manage the concurrent rollout of the villagisation programme." These findings should prompt the World Bank and other donors to take all necessary measures to prevent and address links between its programs and abusive government initiatives, Human Rights Watch said.
Read more at hrw.org »
—
Join the conversation on Twitter and Facebook.