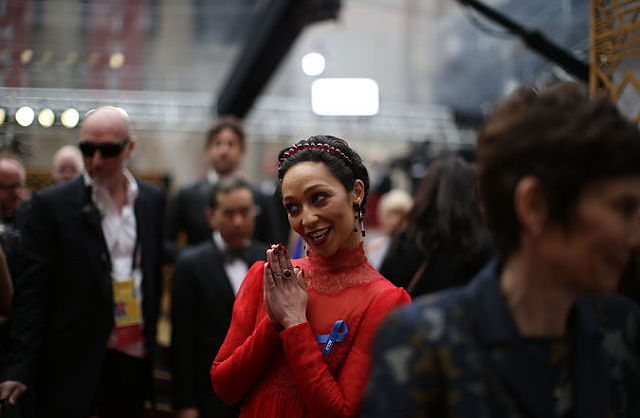 Tadias Magazine
By Tadias Staff
Published: Monday, February 27th, 2017
New York (TADIAS)– Ruth Negga the first Ethiopian-born actress to be nominated for an Oscar made her presence felt during the 89th Academy Awards ceremony held at the Dolby Theatre in Los Angeles, California on Sunday evening, arriving with a stylish red Valentino dress decorated with an ACLU ribbon.
The 35-years-old Ethiopian-Irish actress earned the Oscar nomination for her highly acclaimed performance in the American civil rights movie Loving, which depicts the 1967 historic U.S. Supreme Court decision that legalized interracial marriage in a case called "Loving v. Virginia."
According to The New York Times "The A.C.L.U. took up the case and brought it all the way to the United States Supreme Court, which struck down miscegenation laws — those that enforced segregation in intimate relationships — in 1967."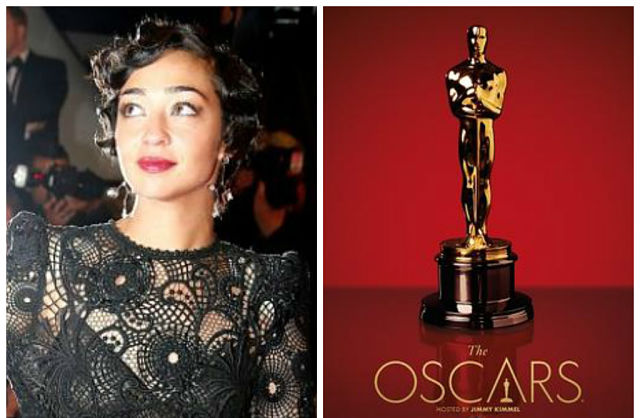 Oscar-nominated actress Ruth Negga. (Getty Images)
Ruth was born in Addis Ababa in 1982 to an Ethiopian father (a medical doctor) and an Irish mother (a nurse) and lived in Ethiopia until the age of four when she moved to Ireland with her parents. Ruth's father died three years later in a car accident when she was only seven years old. Ruth grew up in Limerick, Ireland and has resided in London for the past ten years.
—
Related:
Ruth Negga: One of the Best Film Stars of Our Time
Ethiopian-born Actress Ruth Negga Gets Thumbs-up for Lead Role in 'Loving'
Join the conversation on Twitter and Facebook.