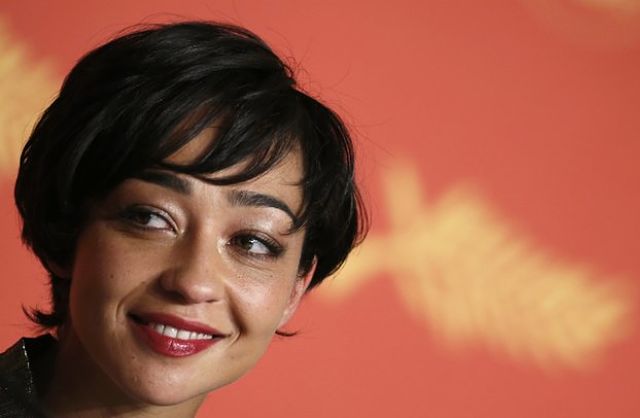 Tadias Magazine
By Tadias Staff
Published: Thursday, May 19th, 2016
New York (TADIAS) – Ethiopian-born actress Ruth Negga is receiving high praises for an Oscar-worthy performance in the new British-American feature film Loving, which dramatizes the historic 1967 U.S. Supreme Court decision that legalized interracial marriage in a case called "Loving v. Virginia."
"If any film has emerged from Cannes thus far as having the necessary legs to last the next nine months of Oscar conversation, it's Jeff Nichols' Loving, which premiered Monday night to a rapturous Palais crowd," Deadline Hollywood reported. "It's the story of Mildred and Richard Loving, an interracial couple in '60s Virginia who were arrested and convicted for that state's anti-miscegenation laws, having married in Washington DC. With the help of Bobby Kennedy and the ACLU, the Lovings took their case all the way to the Supreme Court and won; as Ruth Negga says..they changed the constitution with their fight."
Deadline Hollywood adds: "The film is made by stunning lead performances from Joel Edgerton and Ruth Negga. After the premiere, Nichols told me he'd written the parts for Richard and Mildred Loving, and his challenge in casting the movie was finding actors who could live up to that. Edgerton feels like a lock on a nomination for a measured, honest performance, but it's Negga who proves to be the revelation. This is a major breakthrough for the Ethiopian-Irish star, previously best known for [ABC's] Marvel's Agents of S.H.I.E.L.D."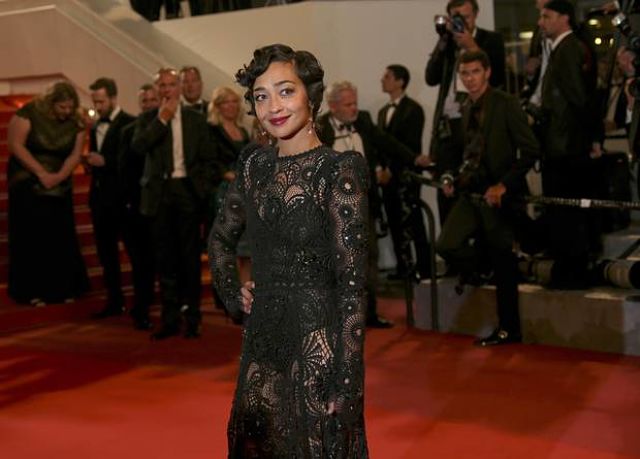 Ruth Negga at the red carpet ceremony for the screenings of "Loving" at the 69th Cannes Film Festival in Cannes, France, Monday, May 16h, 2016. (Photo: The Globe and Mail)
Irish-Ethiopian Ruth Negga was born in Addis Ababa in 1982 and raised in the Ethiopian capital until the age of four before moving with her family to Limerick, Ireland. She obtained a bachelor's degree in Acting Studies from Trinity College in Dublin and has been residing in London for the past 10 years. As an actress Negga has appearances in the Academy award winning film 12 Years a Slave as well as the AMC drama series Preacher prior to her lead role in Loving.
Watch: This HBO documentary on the true story of the couple from 2012 inspired the movie 'Loving'
Read more and watch video at Deadline.com
—
Join the conversation on Twitter and Facebook.