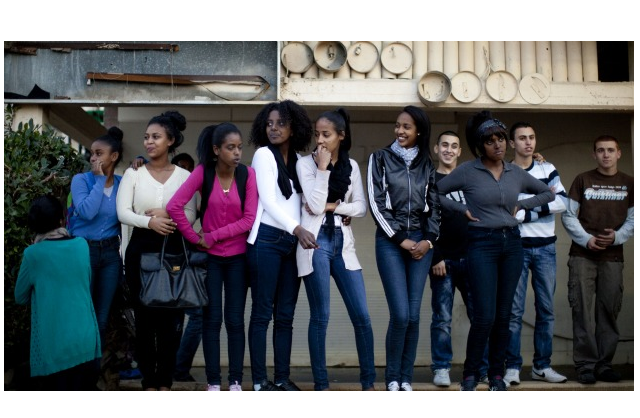 Tadias Magazine
Events News
Updated: Thursday, March 1, 2012
New York (TADIAS) – The Ethiopian Jewish community in NYC will be hosting a solidarity evening with Ethiopian-Israelis regarding the debate of equal rights in Israel.
"In recent weeks, Israel and its people were awakened to rallies and demonstrations in the streets of Jerusalem, Tel Aviv, Kriyat Malachi and other cities in response to increasing cases of overt discrimination against Israelis of Ethiopian descent," organizers said in a press release. "We want to bring to light the complicated struggle of our people and our country. The evening will provide an opportunity to have an in-depth dialogue about the issues, what has been done, what could be done, and ways to advocate for positive change for the benefit of all Israelis."
Today's event will feature diverse speakers, including officials involved with immigration and absorption of Ethiopian-Israelis, representatives of the Israeli government and guest-speakers from the Ethiopian-Israeli community leading the protests in Israel.
"We continue to stand in solidarity with the state of Israel, but also have the shared belief that a healthy Israel is one where opportunity is level for all of its citizens," the announcement said. "The lessons of the fight against injustice anywhere in the world has taught us that being a silent witness is equivalent to acceptance."
The event is co-sponsored by BINA Cultural Foundation, Chassida Shemella, Columbia University's Hillel, Israel At Heart, and the 92nd Street Y.
—-
If You Go:
Thursday, March 1st 2012 at 6:30pm
Columbia / Barnard Hillel
The Kraft Center for Jewish Student Life
606 West 115th Street, New York, NY 10025
ID required for entry
Click here for directions