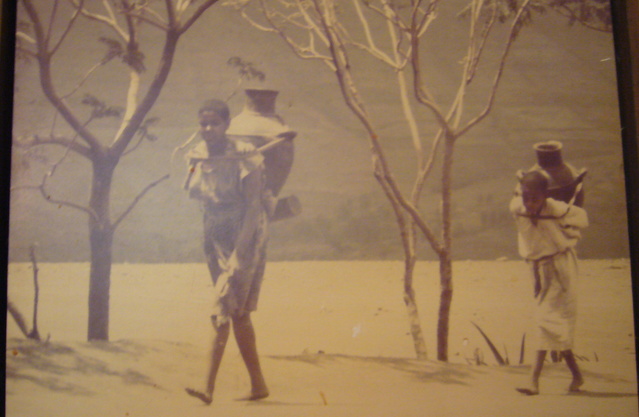 Tadias Magazine
Events News
Published: Thursday, March 8, 2012
New York (TADIAS) – In honor of Women's History Month, a conference entitled "Empowering Ethiopian Women and Advancing Their Rights" will be held in Washington, DC from March 9th – 11th, 2012.
The organizers of the conference have announced that the "mission of the three-day conference is to strengthen independent voices of Ethiopian women by highlighting and examining different issues pertinent to their status in society." The conference will provide a forum for participants to freely and openly discuss the issues of Ethiopian women in Ethiopia and in the Diaspora."
Women's History Month is a worldwide annual celebration that highlights the contributions of women historically and in contemporary society. It is celebrated during March in the United States, and International Women's Day is celebrated worldwide on March 8th.
The national gathering of Ethiopian women intends to focus on various discussions including "The Impact of Land Grab on Women and the Environment in Ethiopia". Former judge and prisoner-of-conscience Birtukan Mideksa is the event's guest of honor.
The conference will also feature live music entertainment, performing arts and poetry readings.
–
If You Go:
March 9th – Opening session (open to the general public)
6:00 p.m. – 9:45 p.m.
Gwendolyn Coffield Community Center
2450 Lyttonsville Rd, Silver Spring MD 20910
March 10th and March 11th (for women only)
8:00 a.m. – 5:00 p.m.
Washington Marriott Hotel
1221, 22nd Street, NW Washington DC 20037
–
Related:
Celebrating International Women's History Month: Q&A with Dr. Mehret Mandefro