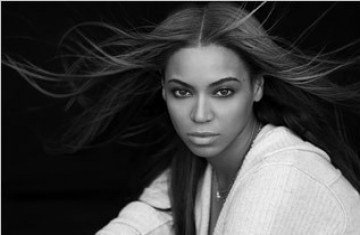 Tadias Magazine
By Tadias Staff
Published: March 10, 2009
New York (Tadias) – Beyonce Knowles, the R&B star and actress who plays the legendary Etta James in the movie Cadillac Records, is gearing up for an international tour, which may include Ethiopia, Entertainment Weekly reports.
Beyonce's last performance in Ethiopia took place at the Millennium Hall in Addis Ababa, on October 17, 2007.
As to her 2009 schedule, EW says: "While details are still being worked out, she has dates tentatively penciled in for the U.K., Ethiopia, Japan, Brazil, and more, plus a run through the U.S. this summer."
"I've been working on this tour for eight months," Beyonce told EW. "It's crunch time! I've been rehearsing and trying to make sure I put my set list together. Right now I'm anxious and I can't sleep — I'll be wanting to be at rehearsal. That's the only thing I can think about. But I can't wait."
The report also says Beyonce will begin her year-long international tour in Canada later this month.