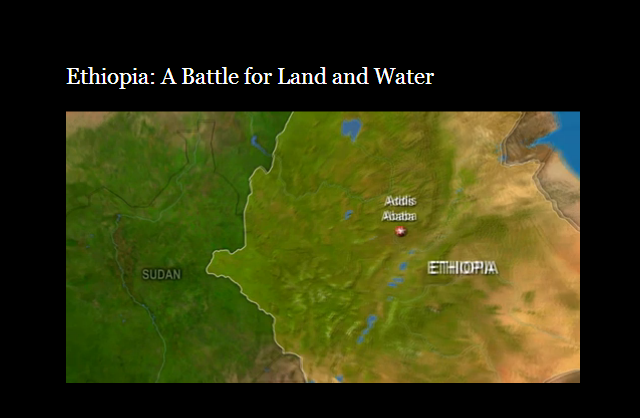 By William Davison
Ethiopia's government said it plans to clear land and provide infrastructure for investors to accelerate a commercial farming drive in the west of the country, amid opposition to the plans that left 19 people dead.
More than 100,000 hectares (247,105 acres) of land in the Gambella and Benishangul-Gumuz states on the border with Sudan will be targeted in a process managed by the Agriculture Ministry's Agricultural Investment Support Directorate, its director, Esayas Kebede, said in an interview on March 21.
Click here to read the full story.
—
Related:
WATCH: Ethiopia – A Battle for Land and Water (PBS)

Watch Ethiopia: A Battle for Land and Water on PBS. See more from PBS NewsHour.