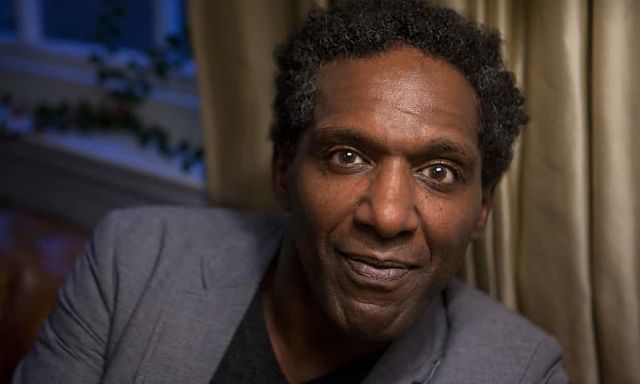 For 150 years, Ethiopians have been asking when Prince Alemayehu will come home. The orphan prince, a descendant of Solomon, was taken to England – some say "stolen" – after British soldiers looted his father's imperial citadel following the Battle of [Meqdela] in 1868.
He died at the age of 18, after an unhappy childhood, and was buried at St George's Chapel at Windsor Castle at the request of Queen Victoria. Now, as discussions take place with the Victoria & Albert Museum about the return of royal treasures taken by British forces during the battle, the Ethiopian government told the Observer it is "redoubling" its efforts to finally bring back the prince's remains. Last week there were celebrations in Addis Ababa to commemorate the life of the prince's father, Tewodros II, on the 150th anniversary of his death in the battle. A selection of the objects in the V&A's possession went on display last week.
Lemn Sissay, the poet and author, has joined the campaign to repatriate the young prince's remains. Sissay, whose birth mother was Ethiopian, has been invited to speak about Alemayehu by the Ethiopian goverment in June.
"It's my goal, my sincere hope that in my lifetime [Alemayehu] will go back to Ethiopia," Sissay told the Observer. "This isn't going away because I'm not going away."
—
Related:
150 Years After His Death Ethiopia Commemorates Life of Tewodros II
UK Museum Wants to Loan Ethiopia Looted Ethiopian Treasures. Why Not Return It?
A Photo Journal Retracing the Last March of Emperor Tewodros to Meqdela
Join the conversation on Twitter and Facebook.