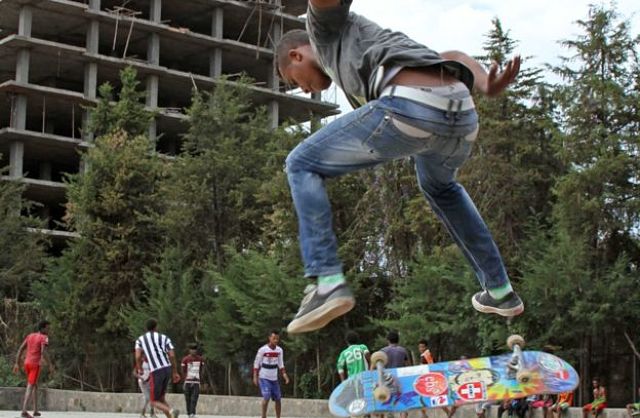 Ethiopia's young skateboarders, who find it hard to get spots to practise, are about to get a huge boost with the opening of the country's first skatepark, says the BBC's Roderick Macleod.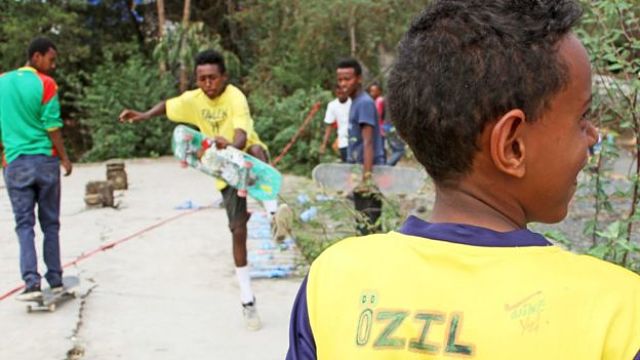 Ethiopia Skate wants to get as many young people involved in the sport as possible. (Photo BBC)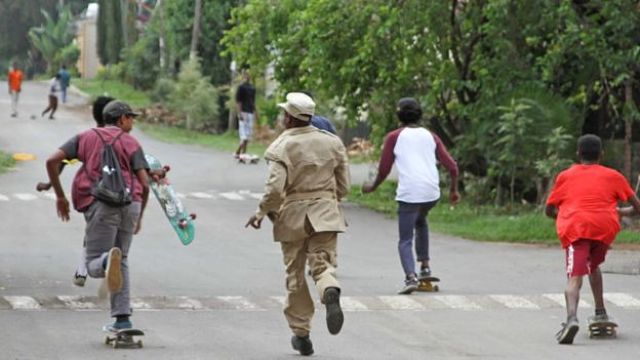 The skaters are always on the lookout for the city's best undiscovered spots, which often happen to be on private property…Though that does not necessarily stop them…Much to the frustration of local security guards who are supposed to be keeping them out. (Photo BBC)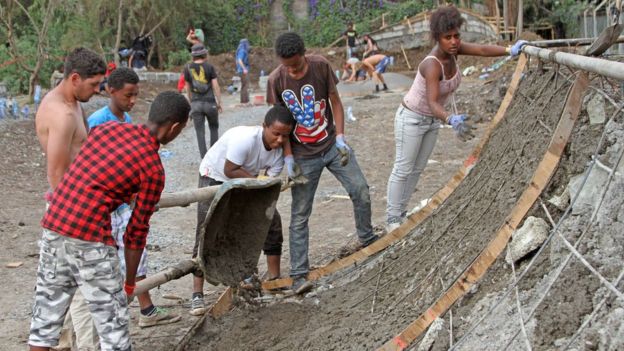 But now, thanks to a global crowdfunding campaign, more than $35,000 (£24,600) has been raised to help build Ethiopia's first purpose-built skatepark. (Photo BBC)
—
Join the conversation on Twitter and Facebook.