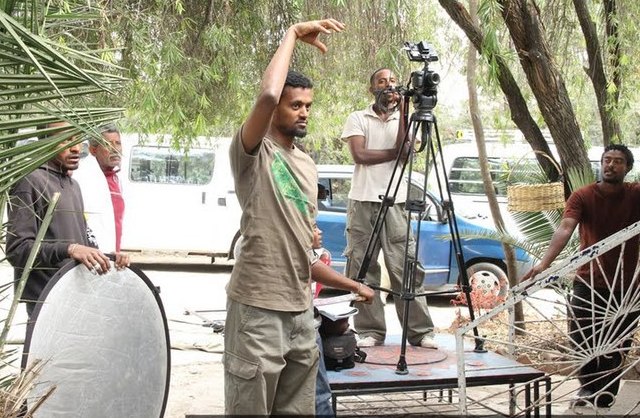 BY TAMBAY A. OBENSON
A year ago, Yidnekachew Shumete Desalegn was one of 3 Ethiopian filmmakers selected for a week-long visit to Monaco and Cannes for workshops, programs and events happening during the 2012 Cannes Film Festival in May.
Desalegn, along with Henok Mebratu and Olisarali Olibui Tongolu, were selected by the International Emerging Film Talent Association (IEFTA) and the Ethiopian Film Initiative (EFI). On their trip to Cannes, they met a range of international distributors, sales agents, producers, directors and film commissioners at the festival, and also had one-on-one sessions with established producers and production companies.
The goal of the ongoing initiative is to help raise the international profile of Ethiopian films, by presenting the country's best young filmmakers and helping them establish themselves in the international film marketplace.
Watch: 'Nishan' Ethiopian Film Trailer

—
Join the conversation on Twitter and Facebook