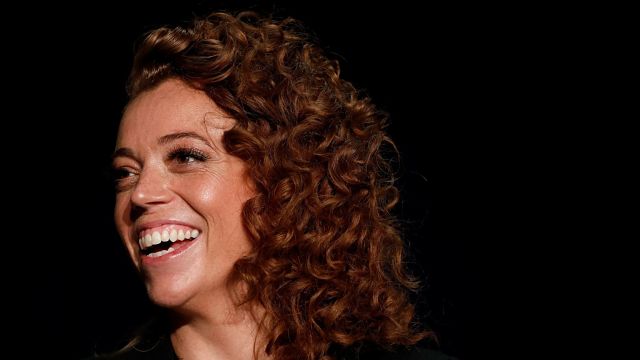 "Thank you!"
That's how comedian Michelle Wolf answered Sean Spicer's declaration that her headlining stand-up set at the the White House Correspondents' Association dinner was "a disgrace." Her response is instructive: To Wolf, an insult from Spicer is an accolade – and accolades, surely, would be an insult. She's right.
Wolf managed Saturday night to scandalize the majority of Washington's tuxedo-clad intelligentsia with a barrage of bon mots that, in the eyes of much of the press and political establishment, weren't really so bon at all. The speech, these pundits have argued, wasn't amusing; it was lewd, and worse than that, it was mean…
That Wolf's performance was not "normal" for the correspondents' dinner is a testament to its timeliness and necessity — nothing is "normal" right now, and pretending otherwise out of a false sense of the fourth estate's friendship with the executive would have been the real disgrace. Wolf called the Trump administration out for tearing down democracy. Then, the people who are supposed to care most about holding autocrats to account called her out in turn for, essentially, not being chummy enough.
—
Related:
How Michelle Wolf Blasted Open the Fictions of Journalism in the Age of Trump
Wath: WHCD comedian defends her controversial jokes (CNN)
Shut up about Michelle Wolf if you've been silent on Trump's offenses (By Jonathan Capehart)
Join the conversation on Twitter and Facebook.