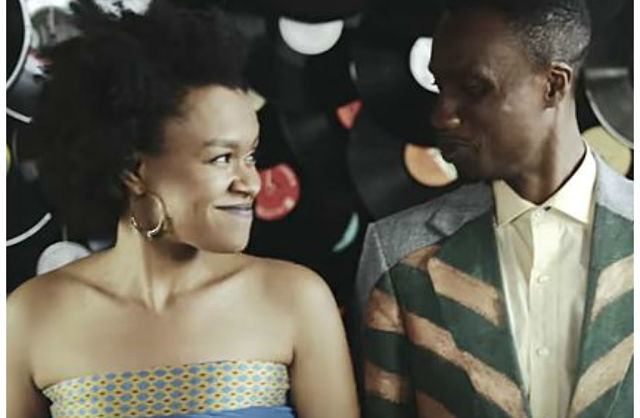 Ethiopian Jazz musician Meklit Hadero gives us an amazing tune that shows love to her musical roots, titled "I Want to Sing for Them All," it features violinist and whistler Andrew Bird. The track is the latest single from her forthcoming album, When The People Move, The Music Moves Too.
"I Want to Sing for Them All" is a beautiful medley of lush and rich sounds from the African diaspora that inspired the song…Meklit's beautiful visuals pay homage to every sound and artist that crossed her path since she was a child. Her soulful melody shows all of her cultural influences — from hip-hop, soul, and American pop music to Ethiopian jazz music, which shapes her stylistic range. The former TED fellow explains how "I Want to Sing For Them All" is her musical manifesto, and how she intertwines both of the music of American and Ethiopian heritages
She adds, "We came to this country when I was about two. I am an immigrant, so I guess you could say this is immigrant music. But I would not be who I am without Jazz, and Blues and Hip-Hop and Soul. This music is Ethio-American, just like me. I find joy in the bigness of that space."
Read the full article at Vibe.com »
—
Join the conversation on Twitter and Facebook.