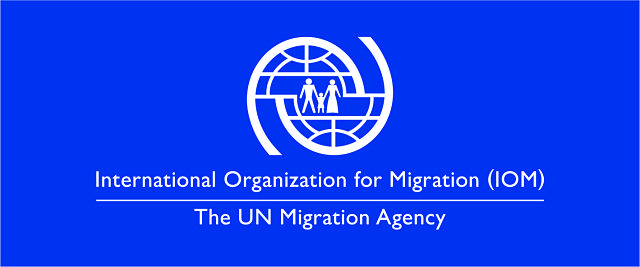 Tadias Magazine
By Tadias Staff
May 9th, 2018
New York (TADIAS) — The International Organization for Migration (IOM) is conducting a study of the Ethiopian Diaspora.
According to IOM the goal of the study is "to identify potential opportunities to partner with the Ethiopian Diaspora to promote development in Ethiopia."
The United Nations organization states that "to do this most effectively, IOM needs feedback from the Ethiopian community. This survey is part of a study designed to collect input and feedback from the Ethiopian Diaspora to shape future IOM diaspora engagement strategies" adding that "future successful IOM engagement with the Ethiopian diaspora relies on collecting as many diverse opinions from as many voices as possible."
—
Please complete this survey by May 14th and encourage others that you know in the Ethiopian Diaspora to do so as well. All responses will remain anonymous and will be treated with utmost confidentiality.
Join the conversation on Twitter and Facebook.