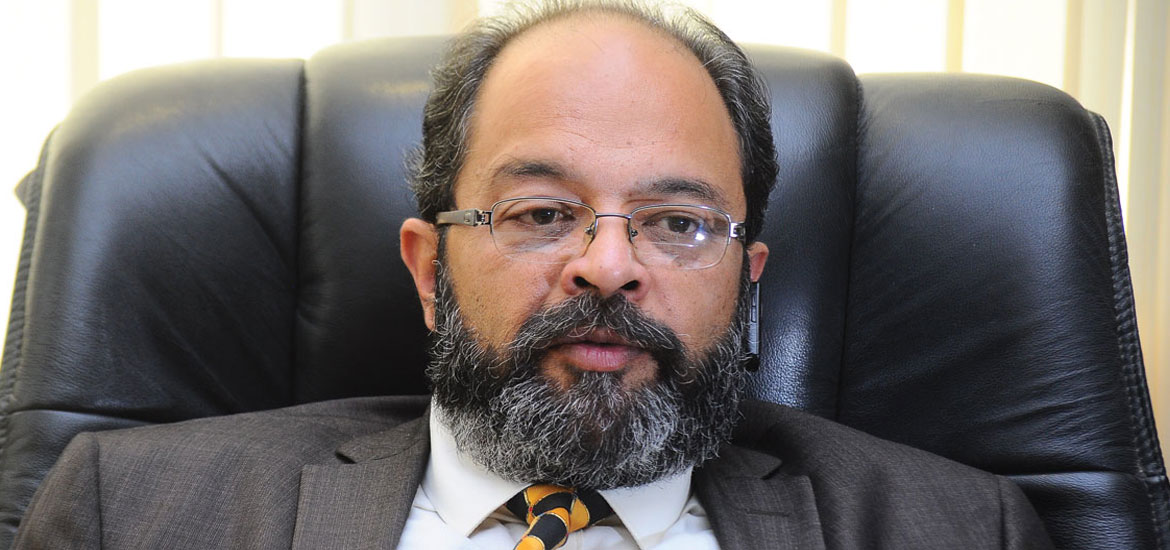 Ethiopian authorities are investigating the murder of the country manager of Dangote Cement Plc, the manufacturer owned by Africa's richest man, and two other staff.
Unidentified gunmen shot dead Deep Kamra, his secretary and his driver on Wednesday, Tariku Alemayehu, deputy manager for sales and marketing in Ethiopia, said by phone from the capital, Addis Ababa. The killings took place in broad daylight near Dangote's factory in Mugher, about 90 kilometers (56 miles) north of Addis Ababa, Group Executive Director Edwin Devakumar said by email from Lagos, Nigeria, where Dangote's head office is based.
The assailants forced the driver to lose control by throwing a concrete block at the vehicle the three people were traveling in, before opening fire on the occupants, Devakumar said.
"Mr. Kamra tried to get out and escape," he said. "They shot him in the leg. When he slumped into the jeep, they went near and shot him multiple times. Then they shot the driver and the secretary — also, each of them, multiple times. It was simply a massacre."
Security forces are working to apprehend the suspects, according to a statement read on state-owned ETV.
—
Related:
Gunmen kill Ethiopia country manager of Nigeria's Dangote (Reuters)
Join the conversation on Twitter and Facebook.