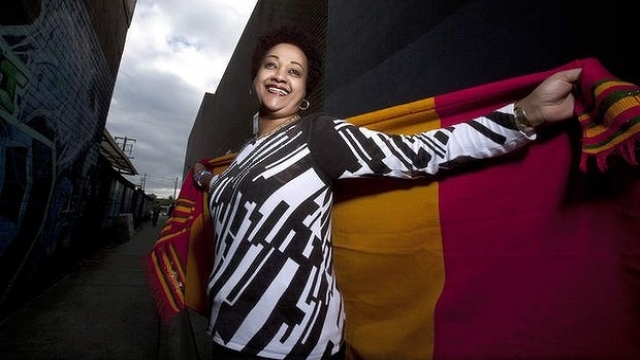 By Kylie Northover
With headlines increasingly dominated by disheartening stories about asylum seekers, Multicultural Arts Victoria's annual Emerge Festival acts as a hopeful counterpoint, celebrating the diversity refugees create here.
Now in its 10th year the festival, which officially launched last month in Footscray, runs over 10 weeks and commemorates the United Nations' World Refugee Day and Refugee Week while celebrating the talents of new refugees and emerging artists who have recently settled in Australia. The festival also aims to help artists and musicians break into the local industry.
Bitsat Seyoum is well known in the local Ethiopian community and to fans of her renowned Footscray restaurant Addis Abeba. But before settling in Australia five years ago, she was a famous performer in the Ethiopian capital. Singing traditional Ethiopian popular songs, she has performed and recorded with some of the country's biggest names: Ethio-jazz king Mulatu Astatke (arguably the country's most famous musical export) arranged her first album, and she has teamed up with singer Tilahun Gessesse, composers Teddy Afro and Moges Teka, and lyricist Mulugeta Tesfaye.
Read more at Sydney Morning Herald.