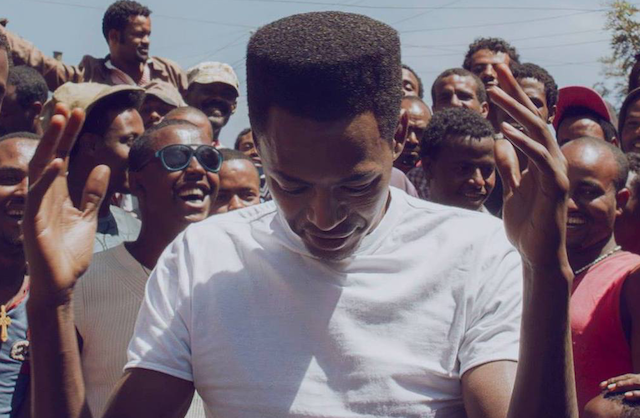 Tadias Magazine
By Tadias Staff
Published: Thursday, June 14th, 2018
New York (TADIAS) – Ethiopian hip-hop artist Teddy Yo is performing for the first time in New York City this weekend.
Teddy Yo is being hosted by the music & entertainment company Africology in collaboration with Bunna Cafe in Brooklyn on Saturday, June 16th, 2018.
The evening includes music by DJ Sirak and Sierra Leonean beats from Bajah + The Dry Eye Crew.
Teddy Yo is one of the first artists in Ethiopia who successfully gained widespread popularity for his fusion of hip-hop and Ethiopian folk music. The blending is not just in the sounds but mixing traditional dance movements with hip-hop as well.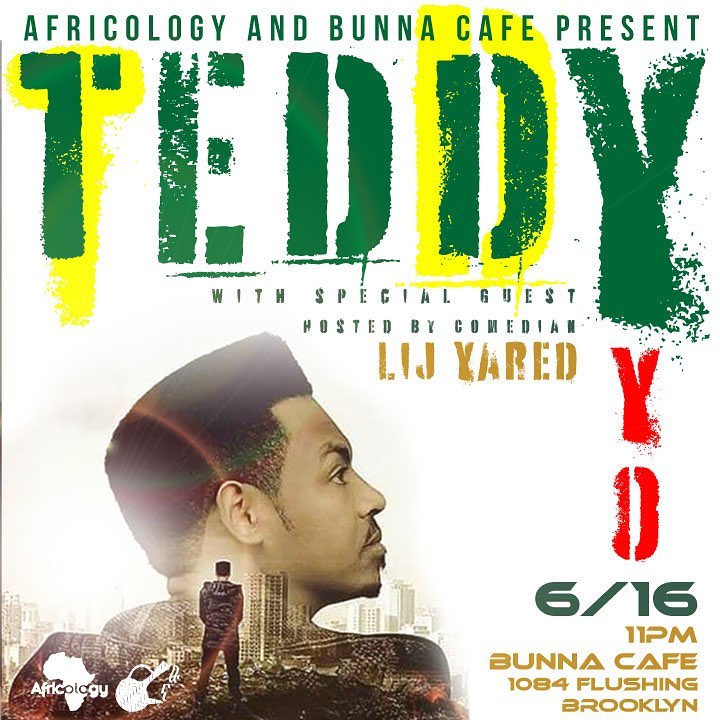 Around 2009 Teddy Yo made a name for himself by creating a new sound no one had tried before," states the Africology Facebook site. "He had created a local Hip-Hop genre called Guraggetone, a Hip-Hop style of music that embodied a Gurage (an Ethnic group in Southern Ethiopia) style beat with witty Amharic rhymes and modern dance moves. Today, he has reached new levels of popularity in the Horn, and has helped spawn a budding hip hop movement in the country."
In 2016, Africology produced and released Teddy Yo's music video entitled Alegntaye, which continues to garner the artist wide acclaim.
Teddy Yo released his second album, Arada, Vol.2 earlier this year.
—
IF YOU GO:
Date: Saturday, June 16th, 2018
Time: 11pm to 4am
Location: Bunna Cafe, 1084 Flushing Avenue, Brooklyn, NY 11237
Purchase tickets here
—
Join the conversation on Twitter and Facebook.