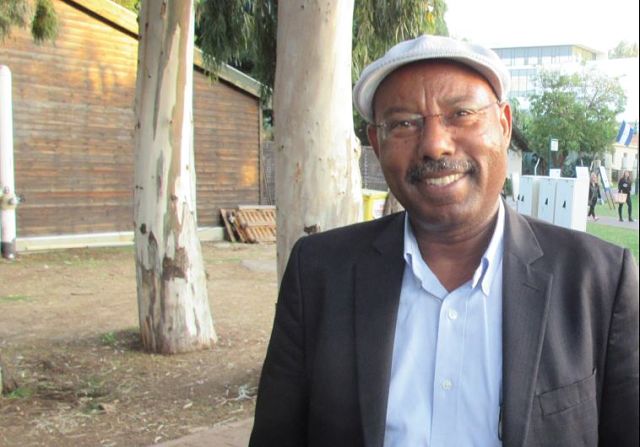 Likud MK Avraham Neguise, the only MK from Ethiopia currently in the Knesset, is still waiting for an invitation from Prime Minister Benjamin Netanyahu to join him in two weeks on his trip to Africa, including a two-day visit to Ethiopia.
"No one has yet asked me," Neguise, who is the chairman of the Knesset's Caucus for Israel-Africa Relations, told The Jerusalem Post on Tuesday.
"I would be happy to go, it would be an honor for me, and I think it would bring honor to Israel," he said. "It would be an important message to Africa and the world about Israel. I came here, got equal opportunity, and am now a legislator. This is the answer to those who say Zionism is racism, that Israel is apartheid. This is the answer to BDS."
Neguise, who emigrated in 1985, said he hopes that the reason he has not yet been invited does not have to do with the mini coalition crisis he sparked in the spring along with fellow Likud MK David Amsalem when they refused to vote with the coalition and deprive it of its one-seat majority because the government reneged on a commitment to bring the remaining 9,000 immigrant applicants waiting in Ethiopia to Israel.
"The visit to Africa is a national interest, the other is a parliamentary issue," Neguise said. "I was sent [to the Knesset] by the public to help [on issues important to them]. I did this because immigration is one of the highest values of the Likud, and also to prevent the suffering of the families."
Neguise was referring to members of the Ethiopian community here waiting to be reunited with family members from Ethiopia.
Read more at The Jerusalem Post »
—
Join the conversation on Twitter and Facebook.