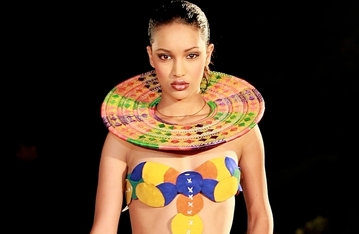 Tadias Magazine
Events News
Published: Saturday, June 25, 2011
Sliver Spring (TADIAS) – Celebrate all things Ethiopian from fashion shows to cultural performances and food at the annual Ethiopian festival in downtown Silver Spring today.
The event, scheduled from 3 to 9 pm, is billed as a festival of Ethiopian lifestyle and culture, featuring a variety of lively programs at 908 Ellsworth Drive.
Highlights include live musicians, fashion shows, and traditional arts and crafts exhibit.
Entertainers include Tseday Ethiopian Band, Kebebew Geda, Nesanet & Taya, Berhanu Tezera, Tadele Roba, Tadele Gemechu, and Desalegn Melku.
Wub Abyssinia Fashion Models will showcase designs by Mulu Birhane who makes her first U.S. appearance, as well as works by U.S. based designers, including Betelhem Fashion, Arada Wear, Markos Design, and Hewan Design.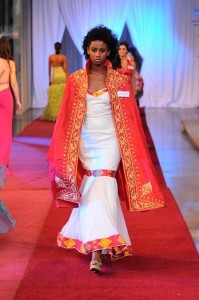 If you Go:
Ethiopian Festival, Sliver Spring
Saturday June 25 from 3-9 PM
908 Ellsworth Drive
Downtown Sliver Spring
Call: 202-390-5182
Minew Shewa Entertainment
Tebabu & Associates
Courtesy photos.