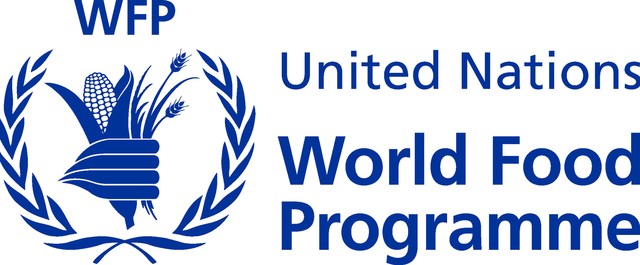 By Rudy Ruitenberg
Ethiopia's child malnutrition costs the country an estimated 55.5 billion birr ($3 billion) a year, or 16.5 percent of gross domestic product, according to a study backed by the United Nations' World Food Programme.
More than two out of every five children in Ethiopia suffer from stunting, meaning they're short for their age after missing out on critical nutrients while in the womb or the first five years of their lives, the Rome-based WFP wrote in an online report dated yesterday.
Child mortality has reduced Ethiopia's workforce by 8 percent, and under-nutrition costs the country billions of dollars every year in lost productivity, according to the WFP. Of the adult population, 67 percent suffered from stunting as children, the report showed.
Read more at BusinessWeek.
—
Related:
Hunger Costs Ethiopian Economy Billions Of Dollars (VOA News)
Join the conversation on Twitter and Facebook