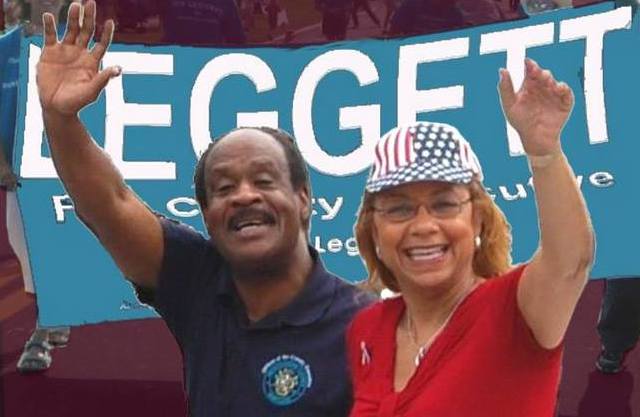 Tadias Magazine
By Tadias Staff
Wednesday, June 25th, 2014
Washington, D.C. (TADIAS) — The incumbent Executive of Montgomery County, Maryland Isaiah "Ike" Leggett, who was endorsed by the Ethiopian-American Council (EAC), has won his primary contest for re-election.
The Washington Post reports that Mr. Leggett "had a wide lead in his bid for the Democratic nomination for a third term, according to the early voting tallies" of the June 24th primary.
"Thanks to all who voted," Leggett tweeted. "Always exciting to be part of the consistent refresh of our democracy."
Video: The first ad of Montgomery County Executive Ike Leggett's 2014 reelection campaign

—
Join the conversation on Twitter and Facebook.