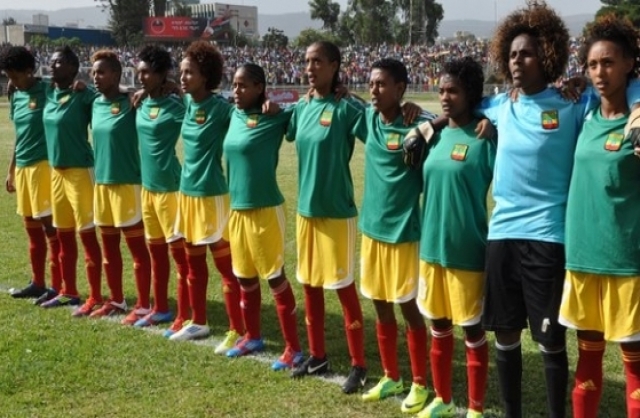 By Durosimi Thomas
BBC Sport, Addis Ababa
The Ethiopian Football Federation (EFF) has ruled that all Premier Division clubs should form a women's team in order to compete next season.
Ethiopia's national women's team, the Lucy, qualified for the African Championship in Equatorial Guinea earlier this month after beating Tanzania 3-1 on aggregate.
"We don't have an existing women's league at the moment but the national team is doing well right now," the EFF president Sahilu Gebre Mariam told BBC Sport.
"We have to find a way to develop the women's game and from next season the league will kick off."
Read more at BBC Sport.
—
Related:
Ethiopia aims to shift gear in middle distance running (Reuters)