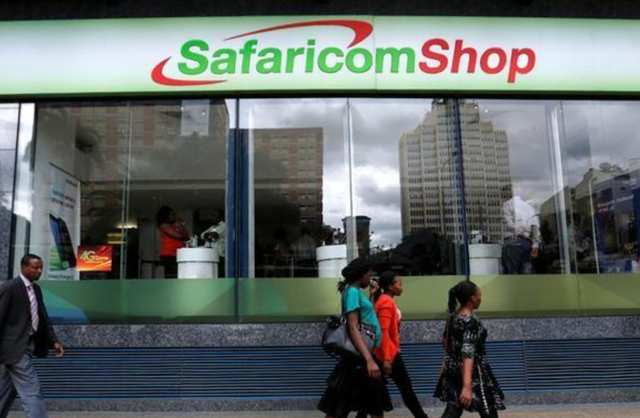 ADDIS ABABA/NAIROBI — Kenya's Safaricom (SCOM.NR) is in advanced talks with the Ethiopian government to introduce its popular M-Pesa mobile money service, a major step towards establishing a toe-hold in the market of 100 million people, two sources said on Tuesday.
M-Pesa could transform Ethiopia's economy, as it has done in Kenya, by allowing people to sidestep a decrepit and inefficient banking system and send each other money and make payments at the touch of a button.
As such, it could bolster the bold political and economic reform drive of new Prime Minister Abiy Ahmed against opposition from hardliners in the ruling EPRDF coalition.
Started in 2007, M-Pesa has around 20 million active users in Kenya and has become the principal driver of profit growth for the dominant telecoms provider in East Africa as revenue from traditional voice and text services has flattened off.
Over the last decade, it has evolved from a basic money transfer service to a financial platform offering savings, loans and insurance products in conjunction with local lenders.
The deal could also give Safaricom and its parent companies, South Africa's Vodacom and Britain's Vodafone (VOD.L), a head-start when the Ethiopian government follows through on its stated intention to open up its telecoms sector to foreign companies.
"This is an important milestone for Safaricom," said Eric Musau, head of research at Nairobi-based Standard Investment Bank.
Vodafone will license the use of the M-Pesa brand to an Ethiopia-based bank while Safaricom will host the servers in Nairobi, one Kenyan telecoms industry source told Reuters.
Ethiopia's state telecommunications monopoly, Ethio Telecom, will carry the service, the source added.
—
Join the conversation on Twitter and Facebook.