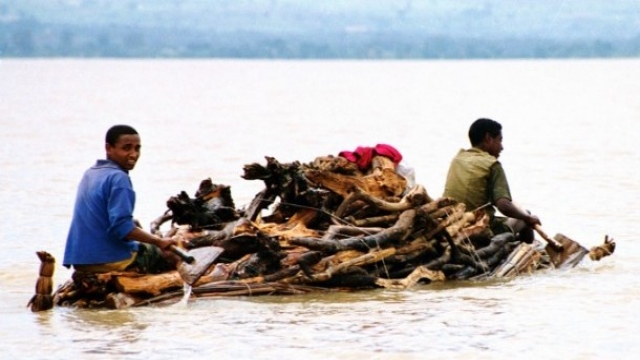 By Crispian Balmer
Egypt said on Saturday it was highly concerned that Ethiopia had not responded to an invitation to discuss a dispute over a giant dam that Ethiopia plans to build on the river Nile.
"Egypt is deeply worried that Ethiopia has not yet reacted to the invitation Egypt's minister of water and irrigation made to conduct a meeting in Cairo on the consequences of the dam," a statement issued by the foreign ministry said.
Egypt fears the dam will reduce water flows vital for its 84 million people.
Recently ousted Egyptian President Mohamed Mursi said last month that "all options" were open in dealing with the issue, prompting Ethiopia to say it was ready to defend its $4.7 billion dam, set to be built near its border with Sudan.
The foreign ministry statement, issued just days after an interim cabinet was sworn into office in Cairo, shows the dam issue is a major priority for the new government.
Read more at Reuters.
—
Related:
Morsi Family Accuses Egyptian Army of Abduction (VOA)
Egypt Calls on Ethiopia to Seek Solution on Nile Water Sharing (Bloomberg)
Join the conversation on Twitter and Facebook