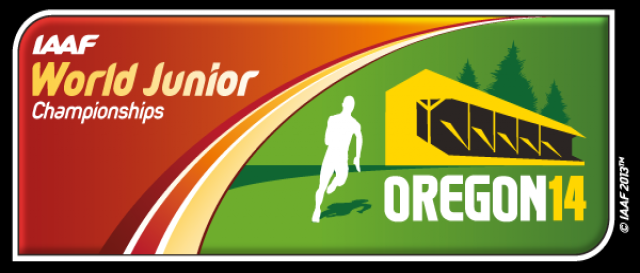 By Jeff Wright
JULY 28, 2014
Four members of the Ethiopian track team taking part in the World Junior Champion­ships at Hayward Field have been missing since Saturday morning, University of Oregon spokeswoman Julie Brown said Sunday.
It's possible that the four athletes — three women and a 17-year-old boy — are staying with friends and family elsewhere in the state, "but we have not been able to confirm that with them directly," Brown said.
Despite speculation, it's also not been confirmed that the four are seeking political asylum from their native country, Brown said.
The UO Police Department is leading a missing persons investigation with assistance from Eugene police, Portland police and the FBI, Brown said.
The 30-member Ethiopian team consists of 17 females and 13 males, according to the International Association of Athletics Federations website. Brown said she didn't know the identities of the four athletes who are un­accounted for.
Essar Gabriel, IAAF general secretary, said late Sunday afternoon that association officials don't know the athletes' whereabouts.
The Register-guard »
—
Related:
Four Ethiopian athletes missing from World Junior championships (Oregon Daily Emerald)
Ethiopians Sweep Gold-Silver in 5000m World Junior Championships in Oregon
Join the conversation on Twitter and Facebook.