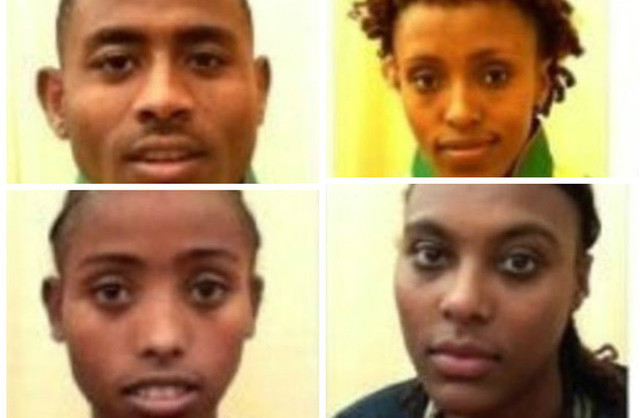 UPDATE: Last of Four Missing Ethiopian Athletes Found Safe in Washington State
By Ian K. Kullgren
University of Oregon police are still searching for Zeyituna Mohammad, one of the Ethiopian runners who vanished from the IAAF World Junior Championships in Eugene this past weekend.
Mohammad, an 18-year-old who competed in the Women's 800-meter run, was one of four athletes from the Ethiopian team who disappeared Saturday. Police found the other three — Amanuel Abebe Atibeha, a 17-year-old boy, and Dureti Edao and Meaza Kebede, two 18-year-old women — staying with an acquaintance in Beaverton on Monday. Mohammed was still missing as of Tuesday morning.
Although University of Oregon police believe she is safe, they would not confirm whether Mohammed or the other three athletes are seeking asylum in the U.S.
"We aren't and won't be making inquiries with them about their plans, where they've been, or anything not related to simply confirming that they are safe, and not missing," Kelly McIver, a department spokesman, wrote in an email Tuesday.
Read more at the Oregon Live»
—
Related:
Four Ethiopian athletes missing from World Junior championships (Oregon Daily Emerald)
Ethiopians Sweep Gold-Silver in 5000m World Junior Championships in Oregon (IAAF)
Join the conversation on Twitter and Facebook.