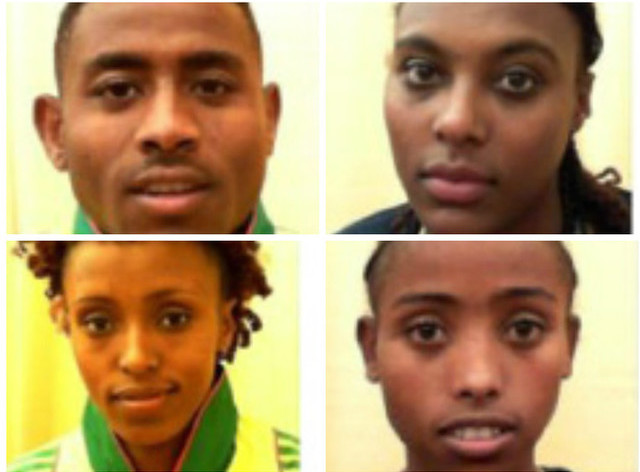 By Victor Flores
Zeyituna Mohammed, the last of four Ethiopian track and field athletes reported missing from the IAAF World Junior Championships in Eugene this past weekend, was found safe in Federal Way, Washington by Federal Way Police Tuesday night, according to University of Oregon Police Department spokesman Kelly McIver.
Federal Way Police located Muhammed, 18, at an acquaintance's residence. UOPD received information from someone in Federal Way that Mohammed was there and asked Federal Way Police to do a welfare check.
Two Ethiopian track and field coaches reported late Friday evening that Muhammed and three of her fellow Ethiopian athletes had not checked into their rooms in a UO residence hall. Muhammed's teammates – Amanuel Abebe Atibeha, 17, Dureti Edao, 18, and Meaza Kebede, 18 — were found safe in Beaverton, Oregon by police Monday afternoon.
The missing persons case is now closed, and the UOPD and UO will no longer be involved with these athletes' situation.
"Law enforcement's only interest was in confirming the safety of the individuals reported missing," McIver wrote in a press release.
Some have speculated that the four athletes sought asylum in the United States, but that has not been confirmed. Ethiopians were the third largest group of people to receive asylum in the U.S. in 2012, behind China and Egypt.
Read more at Oregon Daily Emeralds »
—
Related:
Four Ethiopian athletes missing from World Junior championships (Oregon Daily Emerald)
Ethiopians Sweep Gold-Silver in 5000m World Junior Championships in Oregon (IAAF)
Join the conversation on Twitter and Facebook.