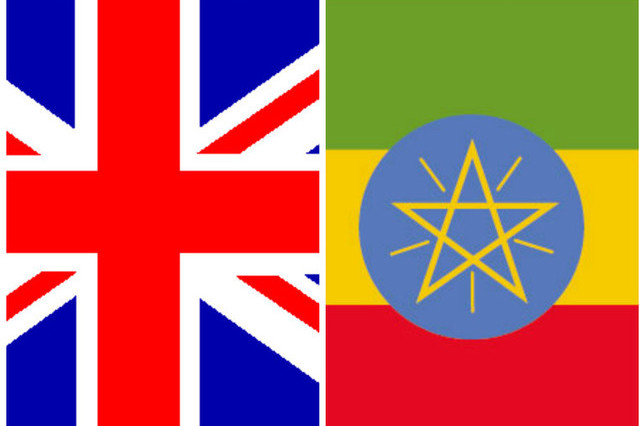 By William Davison
Jul 30, 2014
A British court's decision to allow a judicial review of aid given to Ethiopia is based on "fabrications" about a resettlement program propagated by people outside the country, the Horn of Africa nation's Foreign Ministry said.
The High Court in London on July 14 said a review could be conducted into whether the U.K.'s aid agency is adequately monitoring the human-rights record of Ethiopia's government. The ruling came after an Ethiopian citizen said his government had used aid to implement a resettlement program in the western Gambella region under which he suffered abuses. The program forcibly moved tens of thousands of people and involved "serious human rights violations," according to Human Rights Watch. The U.K.'s development agency said it didn't fund the program.
Ethiopia is enacting a five-year economic growth plan in a bid to reduce poverty and develop industries beyond agriculture, which accounts for 80 percent of employment, according to the United Nations.
Ethiopia's Foreign Ministry said the Gambella resettlements were voluntary and successfully achieved their goal of improving public services in sparsely populated areas.
Read more at Bloomberg News »
—
Join the conversation on Twitter and Facebook.