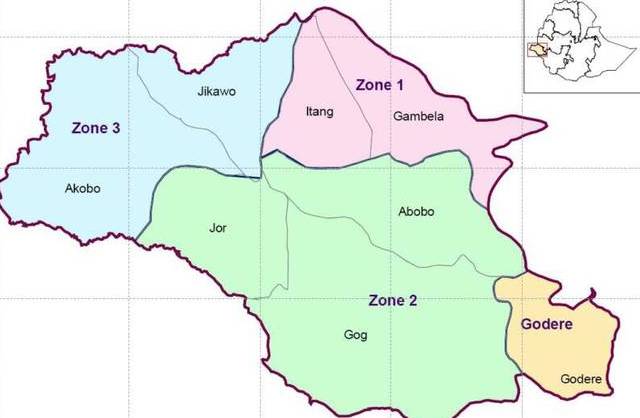 By Graham Peebles
To many people land is much more than a resource or corporate commodity to be bought, developed and sold for a profit. Identity, cultural history and livelihood are all connected to "place". The erosion of traditional values and morality (including respect for human rights and environmental responsibility) are some of the many negative effects of the global neo-liberal economic model, with its focus on short-term gain and material benefit. The commercialization of everything and everybody has become the destructive goal of multinationals and corporate-driven governments.
Land for profit
Since the food shortages of 2008 agricultural land in developing countries has been in high demand, seen by corporations from Asia and the Middle East in particular as a sound financial investment and as a way to create food security for their home markets.
Three quarters of the world's land acquisitions have taken place in sub-Saharan Africa, where impoverished and economically vulnerable countries (many run by governments with poor human rights records) are "encouraged" by donor partners and international financial institutions to attract foreign investment.
Poor countries make easy pickings for multinationals negotiating deals for prime land at giveaway prices and with all manner of government sweeteners. Contracts sealed without consultation, transparency or accountability have virtually no benefit for the host country and result in dispossession, deception, violation of human rights and destruction of livelihoods.
Ethiopia is a prime target for investors looking to acquire agricultural land. Since 2008 the Ethiopian People's Revolutionary Democratic Front (EPRDF) government has leased almost four million hectares for commercial farm ventures. Land is cheap – it is virtually give away – tax is non-existent and profits (like the food grown) are mostly repatriated. Local people are swept aside by a government unconcerned with human rights, domestic or international law. A perfect environment then, where shady deals can be done and large corporate profits made. In its desperation to be seen as one of the growth gang and to make way for agricultural land investments, the Ethiopian government has "committed egregious human rights abuses, in direct violation of international law", according to the Oakland Institute.
Forced from home
Bordering on South Sudan, the Gambella region (where 42 per cent of land is available), with its lush vegetation and flowing rivers, is where the majority of land sales in the country have taken place. Deals in the region are made possible by the EPRDF's "villagization programme", which is forcibly clearing indigenous people off ancestral land and herding them into state-created villages. Some 1.5 million people nationwide are destined to be resettled in this way, 225,000 of whom are from Gambella.
More concerned to be seen as corporate buddy than guardian of the people, the Ethiopian government guarantees investors that it will clear land leased of everything and everyone. It has an obligation, Oakland Institute says, to "deliver and hand over the vacant possession of leased land free of impediments" and to "provide free security against any riot, disturbance or any turbulen[ce]". Bulldozers are destroying the "farms, and grazing lands that have sustained Anuak, Mezenger, Nuer, Opo, and Komo peoples for centuries", Cultural Survival records. Dissent is dealt with harshly. Human Rights Watch relates the case of one elder who was jailed without charge in Abobo and held for more than two weeks, during which, he says, "they turned me upside down, tied my legs to a pole, and beat me every day for 17 days until I was released".
Read more at Redress Online.
—
Related:
Indian rose growers raise scent of division in Ethiopia (BBC)
Join the conversation on Twitter and Facebook