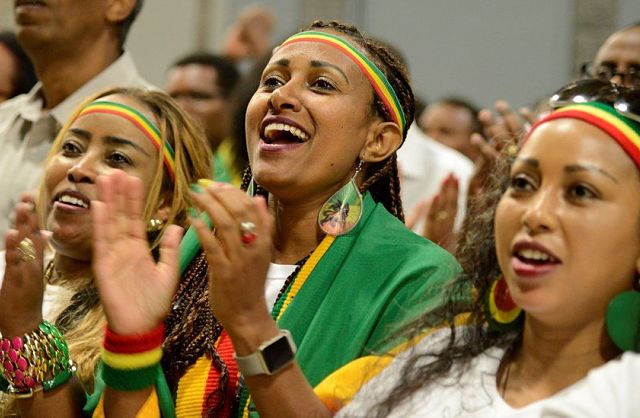 Africa's week in pictures: July 27 – August 2, 2018
August 3rd, 2018
A selection of the best photos from across Africa and of Africans elsewhere in the world this week.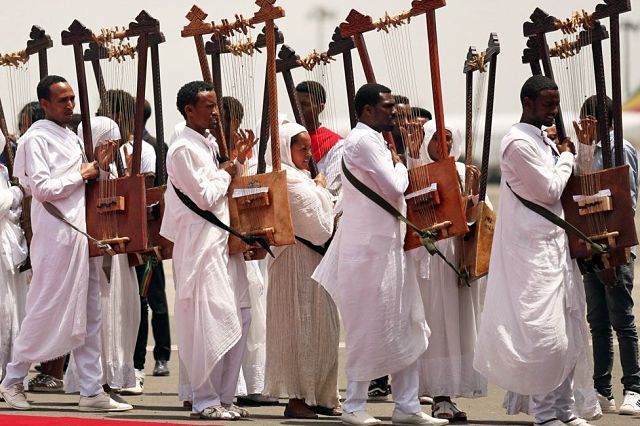 The arrival of the Ethiopian Orthodox patriarch Bishop Merkorios, who'd been in exile for 27 years, is met with harp music and song in Addis Ababa. (Reuters)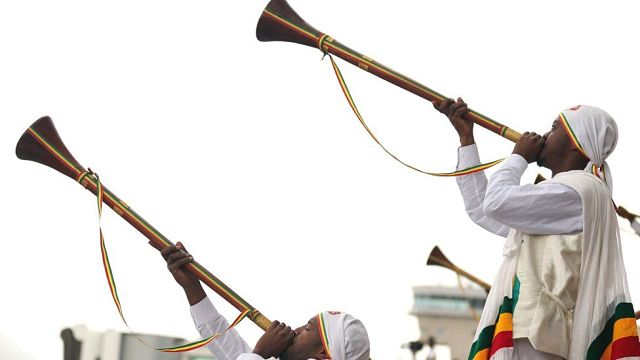 Other members of the welcoming musical ensemble in the Ethiopian capital perform on ceremonial horns. (Reuters)
Read more and see the rest of the photos at BBC.com »
—
Join the conversation on Twitter and Facebook.