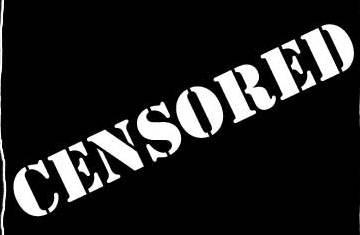 By Mohamed Keita/Africa Research Associate
Source: CPJ
Published: Thursday, August 7, 2008
New York - Journalists in the Ethiopian capital, Addis Ababa, today reported that police interrogated the editors of Awramba Times and Harambe, two fledgling independent current affairs weeklies over a series of political stories.
Officers questioned Dawit Kebede of Awramba Times over editorials and interviews in five separate editions of his newspaper since April, Deputy Editor and lawyer Wondrad Debretsion told CPJ. The news items included an editorial challenging the government's assertion of high voter turnout in April's general elections, and a column by opposition leader Berhanu Nega comparing Prime Minister Meles Zenawi and Zimbabwean President Robert Mugabe, according to Debretsion. Editor Wosonseged Gebrekidan of Harambe was also questioned over three similar stories.
Today's development follows Wednesday's sentencing of Mesfin Negash, the editor-in-chief of the current affairs weekly Addis Neger, to a one-month suspended prison term for publishing an interview of the lawyer of jailed outspoken pop icon Teddy Afro. Negash, who spoke to CPJ via telephone shortly after his release, was detained by High Court Judge Leul Gebremariam on contempt of court charges and spent two days in the cells of the Addis Ababa Police Commission. The author of the comments, defense lawyer Million Assefa was sentenced to a month and 20 days imprisonment and remains behind bar, according to local journalists.
Negash said the one-month suspended prison sentence he received today was his first criminal conviction. In a statement, Addis Neger announced it would appeal the ruling, expressing concern about a potential "chilling effect" on media coverage of court cases in Ethiopia. Nonetheless, Negash expressed gratitude to CPJ for displaying "solidarity" during his ordeal. Read more at CPJ.