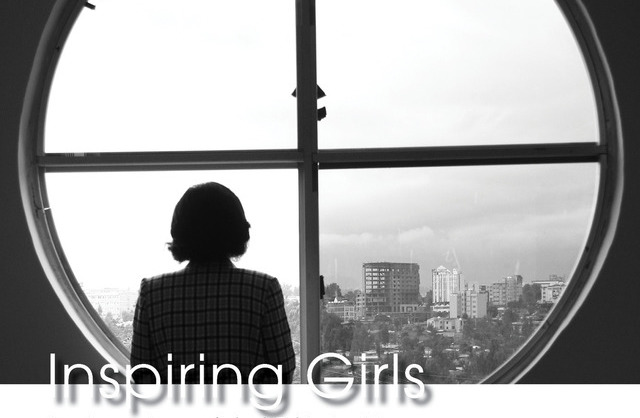 Tadias Magazine
By Tigist Selam

Published: Wednesday, August 7, 2013
New York (TADIAS) – An upcoming coffee table book aims to inspire young girls in Ethiopia and elsewhere through a collection of stories and photographs highlighting 70 accomplished Ethiopian women. The book features female leaders from diverse backgrounds and professions including farming, business, the arts, activism, international diplomacy and more. According to a Kickstarter fundraising announcement the portraits are captured by award-winning photographer Aida Muluneh.
The author, Mary-Jane Wagle, a former community development and women's health care specialist from Los Angeles, has lived in Ethiopia off and on since 2011 and works in partnership with the Network of Ethiopian Women's Association.
"We never hear about accomplished Ethiopian women, even though Ethiopia is a country of nearly 90 million people," she noted in the statement posted on kickstarter.com. "Not because there aren't any, but because their stories haven't been recorded and few outside their own circles know anything about them." Mary added: "This project aims to change that by telling the stories of 70 remarkable Ethiopian women who are pioneers in their fields and have expanded opportunities for girls and women in their communities."
Thus far a third of the honorees have been photographed for the book and nearly all have been interviewed with help from a team of female university student volunteers.
"In the first phase of our work, we created a website, Ethiopian Women Unleashed, where we are posting profiles of the more than 130 women we interviewed as we worked on making selections for the book, along with profiles of a few historical women," Mary wrote.
—
You can learn more and support the project at kickstarter.com.
Join the conversation on Twitter and Facebook.