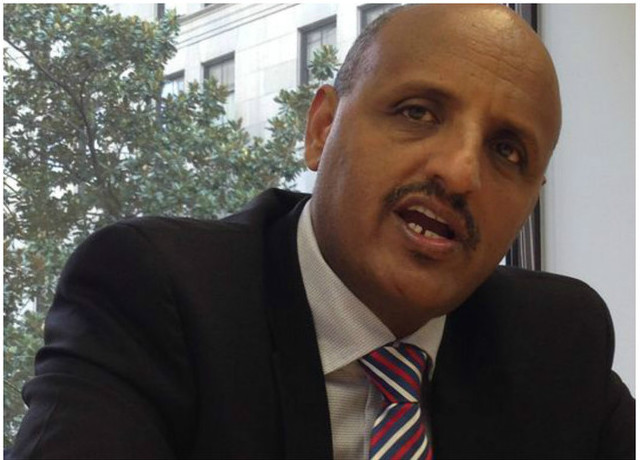 By Bart Jansen
The airline has quadrupled in size during the last decade, with 68 planes flying to 18 domestic airports and 82 international destinations on five continents.
Gebremariam was in Washington for the U.S.-Africa Leaders Summit, where he called announcements of $33 billion in public and private U.S. investment in his continent "very encouraging."
"Of course, we have isolated problems here and there," Gebremariam said. "But overall the continent is doing well. The growth is very impressive."
He acknowledged the challenges of dealing with the Ebola outbreak in West Africa and avoiding conflict zones around the globe. But he said Africa is a popular and growing tourist destination with attractions such as Mount Kilimanjaro and Serengeti National Park.
"We encourage American tourists to visit," Gebremariam said, where the entire continent is just a connecting flight away. "You will be connecting to 49 destinations all over the continent in a couple of hours."
Read more »
—
Join the conversation on Twitter and Facebook.