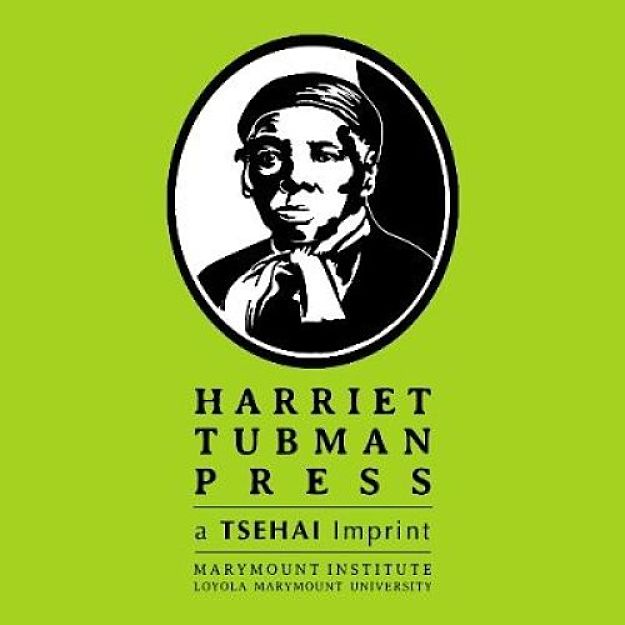 Tadias Magazine
By Tadias Staff
Published: Saturday, August 13th, 2016
New York (TADIAS) — The California-based Tsehai Publishers in partnership with Loyola Marymount University has announced the launch of its new imprint: The Harriet Tubman Press for African-American Literature (HTP), adding to its collection of books on Ethiopian and African history.
Founder of Tsehai Publishers Elias Wondimu will be managing the new imprint. "We chose the name Harriet Tubman for several reasons," Elias said in a statement. "To follow her example in paving a new path towards an equal and just society; in honor of our ancestors who endured so much to provide us our freedom; and to proclaim our commitment to document and share our stories to the world over."
The joint press release from LMU and Tsehai Publishers stated: "HTP will be the newest imprint of TSEHAI Publishers, which is housed in the Marymount Institute for Faith, Culture and the Arts at Loyola Marymount University. Until now, TSEHAI has specialized in publications about African politics, history, social justice and literature. HTP will provide a home to books that share stories by African-American writers and scholars about what is happening in the United States."
"Harriet Tubman Press will provide a new home for both established, as well as up-and-coming literary writers and scholars who strive to give authentic voice while chronicling the challenges and triumphs of their communities," Elias shared.
—
Related:
In Pictures: Tsehai Publishers' Temsalet DC Book Signing at Library of Congress
Photos: Temsalet Book Launch & Tsehai Publishers Presentation in New York City
—
Join the conversation on Twitter and Facebook.