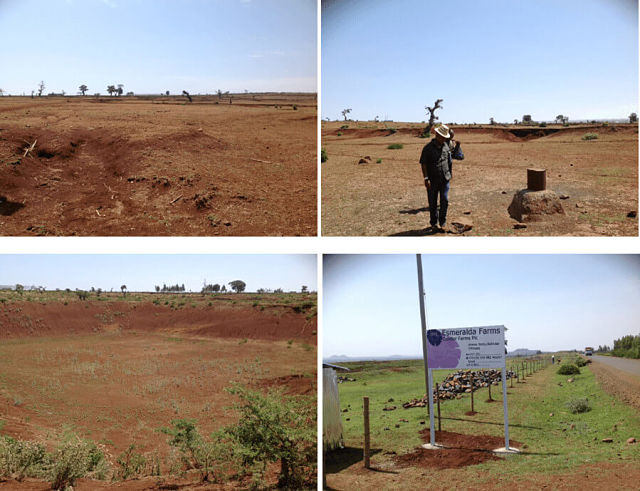 The Associated Press
A Dutch company says protesters in Ethiopia are torching flower farms as they target businesses with links to the government. Flowers are one of the country's top exports.
The Esmeralda Farms statement comes amid anti-government protests in the Oromia and Amhara regions in recent weeks that residents and rights groups say have left dozens dead.
The company says its 10 million Euro investment went up in smoke this week in Bahir Dar city and that several other horticulture companies were affected.
Demonstrators have been calling for wider freedoms in this East African country. The Ethiopian Human Rights Council has said government security forces are using excessive force against them.
Ethiopia's government, a close security ally of the West, is often accused of silencing dissent, even blocking internet access at times.
—
Related:
Esmeralda Farms statement: Esmeralda Farms Burn Down in Ethiopia
Dutch, Israeli Farms in Ethiopia Attacked by Protesters (Bloomberg)
Join the conversation on Twitter and Facebook.