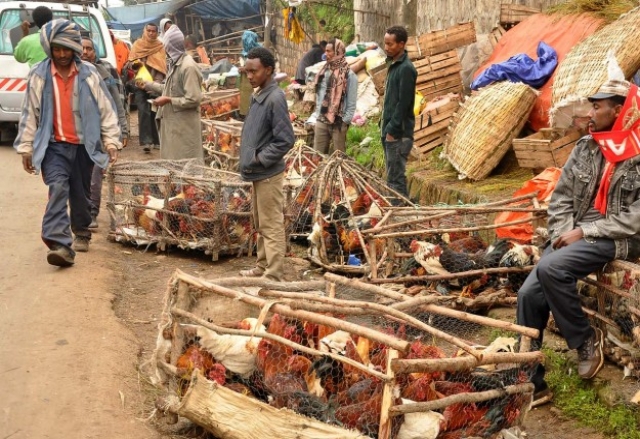 News Desk
Despite China's outstanding record of development assistance to Ethiopia, the Asian giant's investments in the African state lack volume, a senior Ethiopian Investment Agency official has said.
China has invested $836 million in Ethiopia over the past ten years, Debela Habte, a senior public relations expert at the agency told Anadolu Agency on Thursday.
He added that, while Turkish investors had arrived later, they had since poured some $1.2 billion worth of investment into Ethiopia.
"Turks invest their money in large-scale projects, while the Chinese are more involved in both small- and large-scale projects," Habte said
He said Turkish investors were largely engaged in the textile industry, which, he said, required significant capital.
This, Habte added, could explain why Turkey's investment capital in Ethiopia had surpassed that of China.
Read more »
—
Join the conversation on Twitter and Facebook.