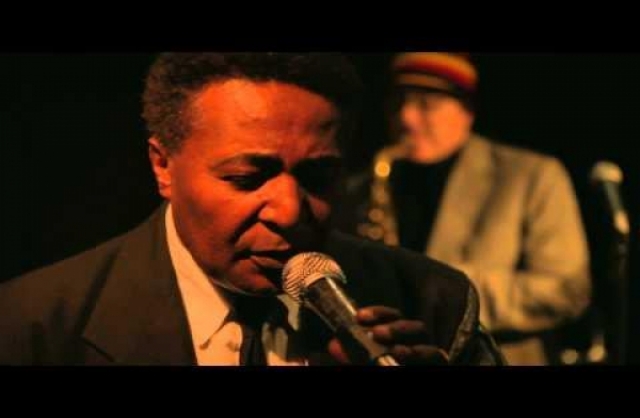 Tadias Magazine
By Tadias Staff | Art Talk
Updated: Tuesday, September 25, 2012
New York (TADIAS) – A group of filmmakers in Germany are preparing to document the legendary musician Teshome Mitiku's return to Ethiopia. Teshome, who now lives in the United States, has not been to his home country since his forced departure more than four decades ago. The film entitled Swinging Addis, is a narrative of the artist's role in the storied music scene of his generation and his remarkable personal story, which spans three continents and several countries, where in between he managed to earn a graduate degree in Sociology and witness his daughter become an international music star hailing from Sweden.
"I am very excited about returning to my country," Teshome said in a recent interview with TADIAS. He is currently composing new songs for the occasion and he plans to give a homecoming concert in Addis Ababa and other parts of the country.
Teshome will be accompanied by several musicians from the Diaspora, including his daughter Emilia Mitiku and his brother, saxophonist Tewodros Mitiku. "I am also looking forward to jamming with the new generation of musicians in Ethiopia," he said. "I love their energy."
Regarding the film Teshome said: "It's a multi-million-dollar project, we will be traveling to many places including Gondar, Gojam and to all the historical locations."
—
Click here to watch the trailer.