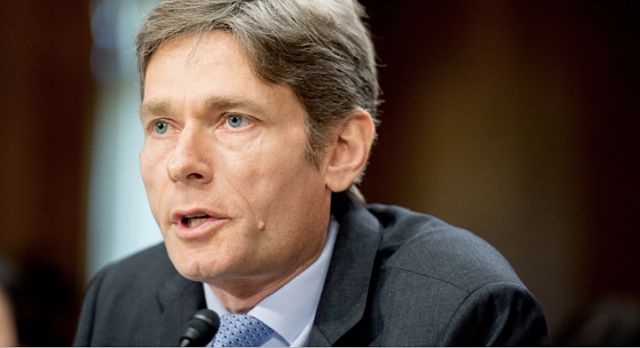 Can these Obama-era national security officials win in Congress?
In the first national election of the Trump era, more than a half-dozen Obama administration national security officials are running for Congress, which could result in the largest influx of foreign-policy-minded Democrats to Capitol Hill in years. But all of them face the challenge of moving from the world of policy to politics and translating their Washington résumés into arguments that appeal to locally focused voters.
Officials from President Barack Obama's National Security Council, State Department and Defense Department have returned home to run for Congress in 2018. Each has a different story, constituency and task at hand. But they all have come to the conclusion that, after long careers in government bureaucracies, their best chance to serve meaningfully is to enter the political fray.
But can they convince voters that their foreign policy experience qualifies them to fight on behalf of local issues? That careers in Washington give them the credibility and skills to reform a broken system? And can they raise enough money to win?
Some of these Democratic aspirants are entering politics in reaction to what they see as a national crisis caused by the Trump presidency…
Tom Malinowski, who served as assistant secretary of state for democracy, human rights and labor under Obama, told me he is running in New Jersey because he sees the United States' role and identity as a force for good in the world being squandered by President Trump.
"The values that I've been fighting for around the world are the values that are being called into question here in the United States," Malinowski said. "It can't be fixed by writing policy papers. It can only be fixed through the political process."
Read the full article at The Washington Post »
—
Join the conversation on Twitter and Facebook.