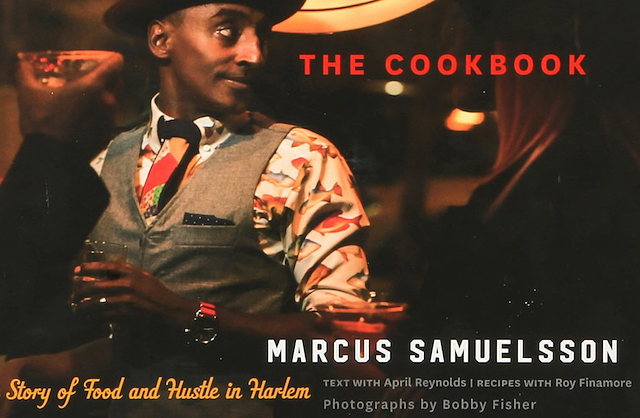 Tadias Magazine
By Tadias Staff
Published: Tuesday, October 4th, 2016
New York (TADIAS) — Marcus Samuelsson is bringing The Red Rooster Cookbook: The Story of Food and Hustle in Harlem to a city near you in October and November including San Francisco, Seattle, Washington, DC, Chicago, Minneapolis, Los Angeles and Austin.
"When the Obamas visited Red Rooster Harlem in 2011 for a fund-raising dinner, the chef Marcus Samuelsson served them braised short ribs, lobster salad and his cornbread with honey butter," The New York Times points out in its review of Marcus' latest book. "And to the crowds who gathered outside to see the nation's first African-American president, he passed out coffee and doughnuts. He fed the president, and he fed the neighborhood."
The Times adds: "Mr. Samuelsson was born in Ethiopia and raised in Sweden, but he has made Harlem his home, and it's clear in The Red Rooster Cookbook: The Story of Food and Hustle in Harlem that he has found magic there. The restaurant, which opened in 2010, was a meditation on modern Harlem, an embrace of its past and a vision for its future — vibrantly diverse, effortlessly cool. The book follows suit, absorbing the neighborhood's multiple influences."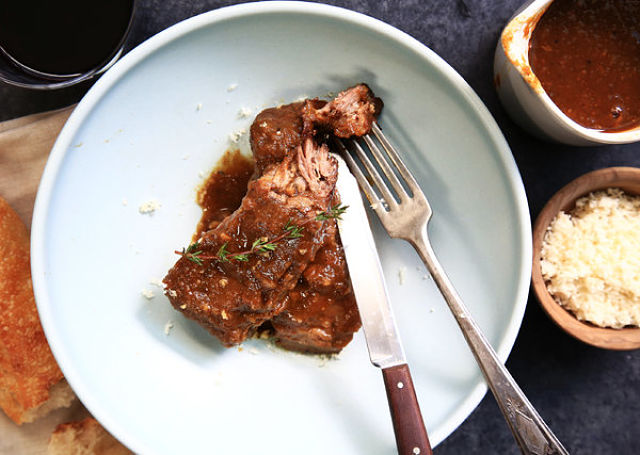 The dish that Chef Marcus Samuelsson made for President Obama when he visited the restaurant Red Rooster Harlem. (Photo: The New York Times)
—
Save the date on October 26th for a Tadias book signing event and party with Marcus Samuelsson in Washington, D.C. (Details to be announced shortly).
Join the conversation on Twitter and Facebook.