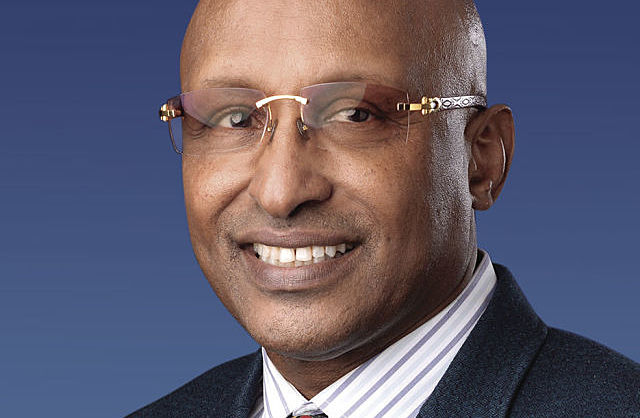 KDMC neurologist bettering health in Ethiopia
Dr. Enawgaw Mehari is devoted to improving the health of those in Africa.
The King's Daughters Medical Center neurologist is the founder and president of a non-profit organization called People to People (P2P) that is dedicated to bettering healthcare and reducing the spread of diseases, particularly in Ethiopia and in diaspora communities.
"The key to this organization is serving as a bridge between Africa and the west," said Mehari.
P2P's projects are focused on strengthening health systems through partnerships with local hospitals and universities. The organization engages "the global Ethiopian diaspora in an attempt to bridge the knowledge gap and address the country's severe shortage of health and medical professionals," according to its website, p2pbridge.org.
To help achieve this goal P2P hosts U.S.-based medical conferences and members will even make trips to Ethiopia as well.
Mehari has brought along KDMC physicians on these trips in the past, with oncologist/hematologist Galena Salem, M.D., joining him last year. Together, the two taught medical professionals and cared for patients.
This year's conference will take place on Oct. 20 in Arlington, Va., marking the event's 10th anniversary. The conference will hit many firsts for the organization, offering an in-person and online conference targeting "the growing burden of cardiovascular diseases in Ethiopia." It's the first program presented as part of the newly formed Pan African Continuing Medical Education Network.
The conference will be streamed live on Facebook as well.
—
Join the conversation on Twitter and Facebook.