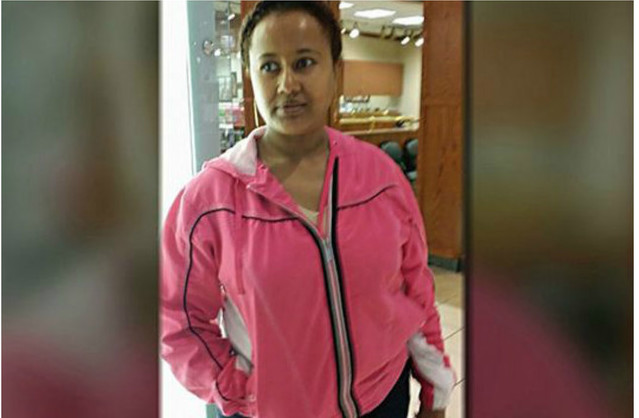 By CATHERINE ROSS
Family members are still searching for any clues to the whereabouts of Almaz Gebremedhin, 42, a Collin County woman who has been missing since last week.
The local Ethiopian community is also rallying support and has raised money for a reward, which will be offered to anyone offering a significant tip to police that brings Gebremedhin home.
The Wylie Police Department said Gebremedhin has not been seen since Thursday at 5 a.m. as she left her home in the 1500 block of Windward Lane in Wylie to head to her job at a nursing home.
"Four days, no sign of her car — we are in the dark. I am in the dark," Gebremedhin's husband Sisay Zelelew said Monday.
The two have been married for 16 years and have two children, ages 10 and 8.
Zelelew says he's known his wife since she was 16 when the two were living in their native Ethiopia.
"She's a near perfect person," he added.
Zelelew said he knew something was very wrong when his children's school called him, informing him his wife had not picked up the children.
When he called the nursing home to see if she was busy at work, co-workers told him she'd never shown up for her shift.
She is 5 feet tall, 134 pounds, and has black hair and brown eyes. She was wearing scrubs when she disappeared.
Her vehicle — a silver 2004 Chevrolet Ventura van with the license plate CVZ-8041 — is also still missing, according to Wylie police.
Anyone with information should call Wylie Police Department at 972-442-8171.

—
Related:
Texas Police Searching for Missing Mother of Two Almaz Gebremedhin
Join the conversation on Twitter and Facebook.