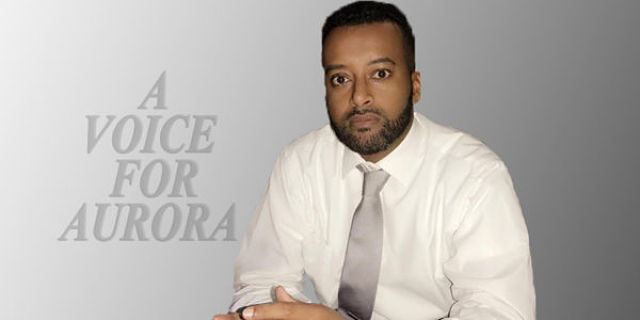 Aurora Sentinel
Abel Laeke pleaded not guilty by reason of insanity in 2004 for indecent exposure, a misdemeanor, and sexual contact without consent, a felony, according to court documents. The case landed the at-large candidate on the Colorado sex offender registry, which marks him as having a felony conviction. It's also one of the top Google search results for 'Abel Laeke.'
Abel Laeke, 39, is vying for one of two open at-large seats.
A charge from 2004 landed Laeke on the Colorado Bureau of Investigation's sex offender registry.
Laeke told CBS4's Melissa Garcia on Saturday by phone that he could not comment on his criminal record due to pending litigation.
Court documents show that Laeke has been fighting to appeal the sex charge for years.
On Nov. 7, 2017, Aurora residents will elect two new city council members.
Laeke is on the city's approved list of 8 candidates.
As a first generation Ethiopian American, Laeke grew up in Aurora and graduated from the University of Colorado in Boulder. He runs his own start-up business consulting firm, serves as a non-profit organization mentor and teaches Sunday school at his Aurora church.
The CBI website shows a 2005 conviction of a sexual contact charge, a class 5 felony.
A background check reveals that Laeke pleaded "not guilty by reason of insanity."
—
Join the conversation on Twitter and Facebook.