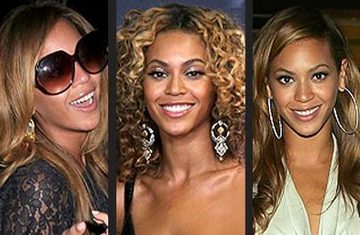 Tadias Magazine
By Tadias Staff
New York (Tadias) – Yes, Beyoncé is slated to appear in Ethiopia this week.
According to the singer's upcoming international tour dates published on her website, the 26-year-old R&B star is scheduled to perform at the Millennium Hall in Addis Ababa, Ethiopia, on October 17, 2007.
It was rumored during the summer that Beyoncé would appear in Ethiopia on September 12, 2007 (The day ushered in the new millennium according to Ethiopia's ancient calendar). Instead, the big party in Addis Ababa featured a headline performance by US hip-hop group the Black Eyed Peas, which was attended by several heads of state, including Kenya's Mwai Kibaki and Rwanda's Paul Kagame.
It is not clear how much the Grammy Awards winner is paid for her appearance in Ethiopia. The summer rumors inlcluded a figure of one million dollars (plus pay for the transportation of her band and equipment).
Beyoncé Giselle Knowles rose to fame as the creative force and lead singer of the R&B girl group Destiny's Child, the world's best-selling female group of all time.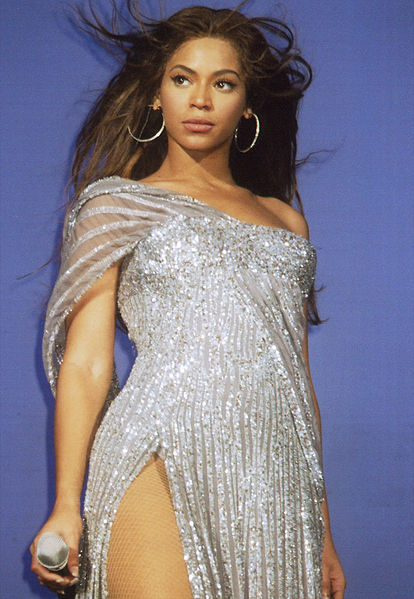 Beyoncé performing "Listen" during her The Beyoncé Experience tour in Munich, Bavaria, Germany.
She also achieved success in the film industry, starring in such Hollywood films as the 2006 comedy The Pink Panther and the 2006 musical film Dreamgirls, which earned her two Golden Globe Award nominations — one for acting and other for the song.
******************************
How to Advertise
To learn about advertising, Click Here.
******************************