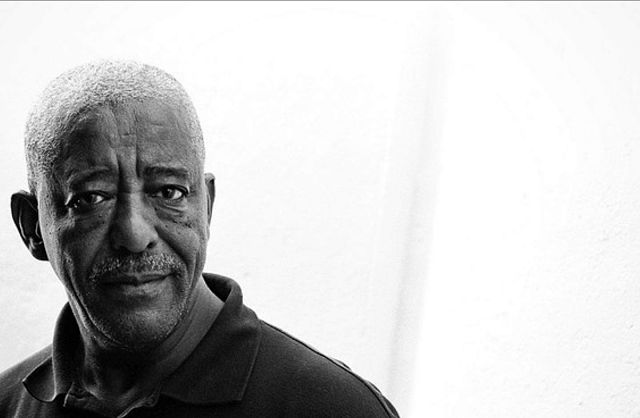 Tadias Magazine
By Tadias Staff
Published: Wednesday, October 12th, 2016
New York (TADIAS) — Next week on Saturday, October 22nd Ethiopian music legend Mahmoud Ahmed takes center stage at Carnegie Hall in New York City in his first solo performance at the world-famous venue.
Carnegie Hall notes that the Ethiopian cultural icon, who turned 75-years-old this year, "was at the forefront of Ethiopian music's golden era in the 1960s and 1970s and is still one of the country's most eminent musicians. His body of work—including landmark recordings like Almaz, Alemye, Ere Mela Mela, and Tezeta re-released on éthiopiques series—have become an essential benchmark of Ethiopia's musical history and cultural heritage, earning him the prestigious BBC World Music Award in 2007."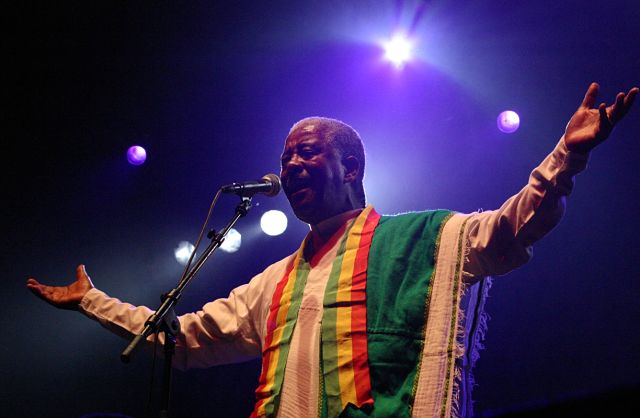 Mahmoud Ahmed. (Photo: by Damian Rafferty)
Carnegie also described Mahmoud Ahmed's sound as a "yielding some of the most adventurous, passionate, and often surreal sounds heard in free jazz today." Mahmoud's historic performance in October is presented as part of Carnegie Hall's "Around the Globe" program.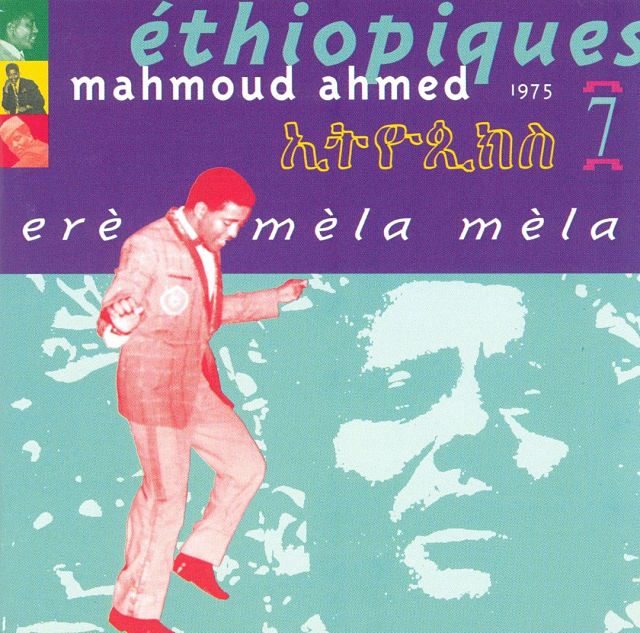 Mahmoud Ahmed on the cover of the award-winning Ethiopiques series album. (Allmusic.com)
—
If You Go:
Carnegie Hall Presents Mahmoud Ahmed
Saturday, October 22, 2016 | 8 PM
Stern Auditorium / Perelman Stage
881 7th Ave, New York, NY 10019
Tickets from $12 to $70
Seating Chart (PDF)
BUY TICKETS
Related:
Mahmoud Ahmed First Artist from Ethiopia to Perform at Carnegie Hall
Girma Beyene Brings Golden Age of Ethiopian Music to City University of NY
Join the conversation on Twitter and Facebook.