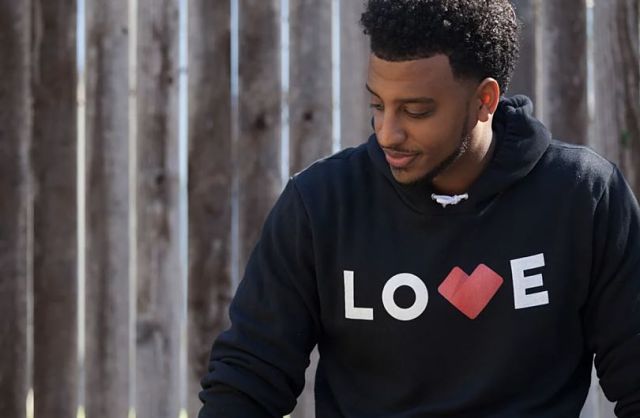 In 2011, budding filmmaker and Ethiopian-American, Nate Araya made waves when he tackled the public's negative perceptions of his homeland, Ethiopia, by making a documentary — Sincerely, Ethiopia — that displayed a more positive portrayal of Ethiopian life and culture.
The documentary was released in 2013, and since then Nate has gone on to make many impactful documentaries, championing the realities of Africans in the diaspora.
His latest work, Growing Up In America is a travel-based documentary series exploring different parts of American cities, cultures and conversations surrounding the underrepresented communities in America.
Nate describes the series as a "purpose project", saying:
"This project is an extension of my life work to become a solution to the problems I see within my culture and community today.
We can either complain about the problems or contribute towards a solution. This is small contribution. A purpose project.
[I hope] that it can become a voice for the silent issues we face and a light for the many solutions ahead."
The first episode of the series focuses on mental health in minority communities. Nate visits a local barbershop in Austin, Texas to better understand the views of mental health from the minds of young game changers, artists and professionals.
The episode includes a featured interview from National Institute of Mental Health Psychiatric Nurse, Ledet Muleta, who discusses the state of mental health within the black, immigrant and first-generation community. The series is set to be released on Nate's website and his YouTube page.
Watch the trailer for the first episode below:
—
Join the conversation on Twitter and Facebook.