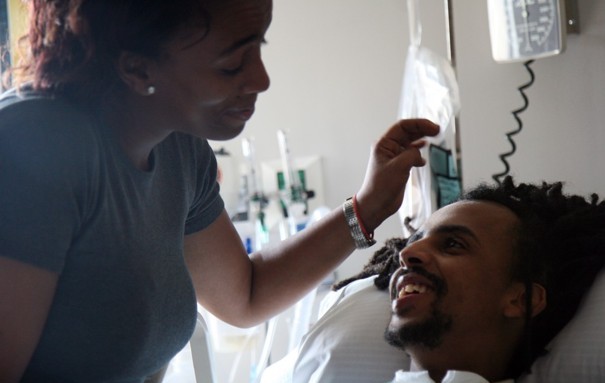 The Washington Post
By Paul Schwartzman,
Published: October 24
The two men were close friends, dancing at nightclubs, listening to reggae music, talking about their aspirations and, sometimes, their worst fears. If one suffered a life-threatening injury, they promised each other, the other would make sure to disconnect him from any machine keeping him alive.
Neither man would allow the other to suffer.
In 2006, the year after Mesfin Nega and Shimelis Yegazu made their pact, a group of men attacked Nega outside an Adams Morgan nightclub, breaking his neck and damaging his spinal cord. When he awoke from an induced coma, his breathing made possible by a ventilator, Nega learned that he was a quadriplegic.
For six years, Nega and Yegazu did nothing. Then, three months ago, on Aug. 14, Yegazu fulfilled his promise, D.C. police announced Wednesday. He administered a lethal dose of phenobarbital to his friend in the Columbia Heights rowhouse that Nega, 38, shared with his sister, police said.
Continue reading at The Washington Post.