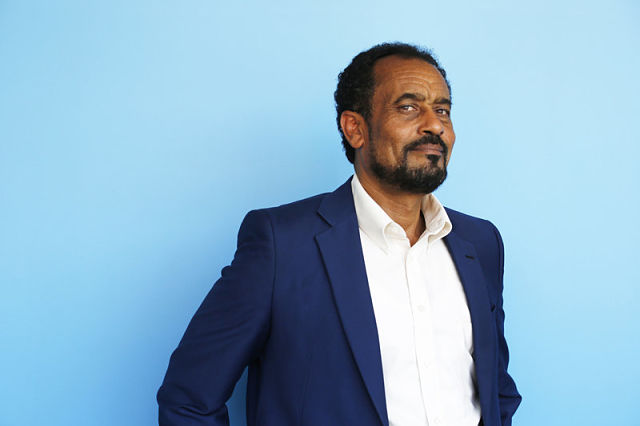 By Aaron Maasho
Detained Ethiopian opposition chief bailed two years after protests: party
ADDIS ABABA – An Ethiopian opposition leader was due to be released on bail almost two years after he was detained during mass protests over land rights, a member of his party said on Monday.
Bekele Gerba, secretary general of the Oromo Federalist Congress, was arrested in December 2015 as activists stepped up demonstrations accusing the government of seizing their land and passing it on to firms and developers.
Violence went on to spread across the Oromiya province that surrounds the capital Addis Ababa and is home to many foreign-owned businesses, drawn in by the government's industrialisation push.
Bekele would walk free late Monday or early Tuesday after the high court granted him 30,000 birr ($1,110) bail, the party's current deputy leader, Mulatu Teshome, told Reuters.
Bekele, who denies all wrongdoing, was initially charged with involvement in terrorism and collusion with the secessionist Oromo Liberation Front, which the government has branded a terrorist group.
A court reduced those charges to inciting violence in August, but denied him bail…
—
Join the conversation on Twitter and Facebook.