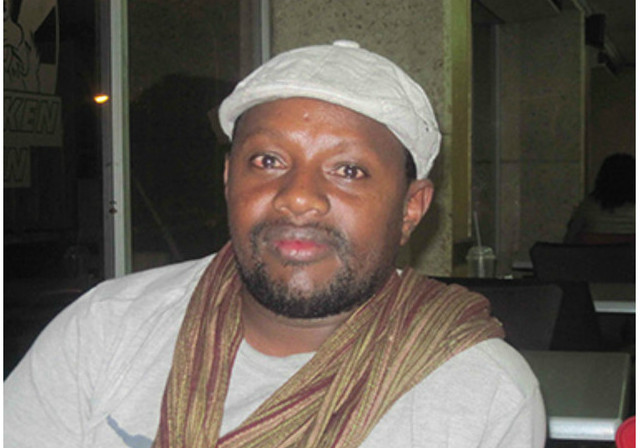 Press Statement
Jen Psaki
Department Spokesperson
Washington, DC – The United States is deeply concerned by the October 27 sentencing of Ethiopian journalist Temesgen Desalegn to three years in prison for "provocation and dissemination of inaccurate information." Freedom of expression and freedom of the press are fundamental elements of a democratic society, and the promotion and protection of these rights and freedoms are basic responsibilities of democratic governments.
As President Obama stated during his meeting in September with Ethiopian Prime Minister Hailemariam, it is important that Ethiopia's progress and positive example on economic development and regional conflict resolution extends to civil society as well. We urge Ethiopia to make similar progress with regard to respect for press freedom and the free flow of ideas and reiterate our call for the Ethiopian government to release journalists imprisoned for exercising their right to freedom of expression.
—
Related:
Journalist Temesghen Desalegn Sentenced to Three Years in Prison
Join the conversation on Twitter and Facebook.