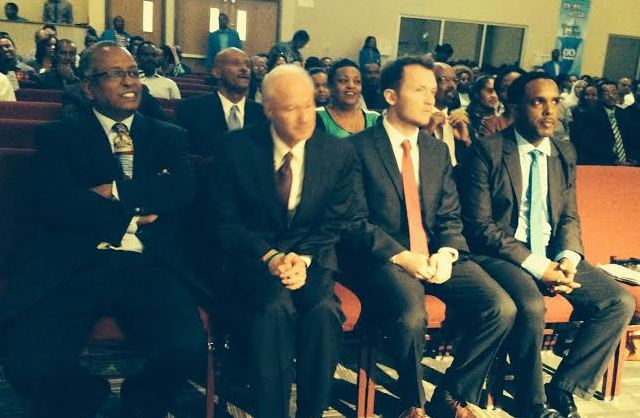 Press Release
Congressman Coffman
U.S. Representative Mike Coffman (R-CO) urges his colleagues to vote on H.Res. 128 to address human rights abuses in Ethiopia on the House of Representatives floor 11/1/2017.
Video: Rep. Coffman on Ethiopian Resolution (H.Res 128) Nov 1, 2017
—
Related:
What Key 19-Year Timeline of U.S. Human Rights Reports on Ethiopia Show
US Congress: Support Respect for Human Rights in Ethiopia (HRW)
Letter on Why US Should Review Its Foreign Aid to Ethiopia
Join the conversation on Twitter and Facebook.