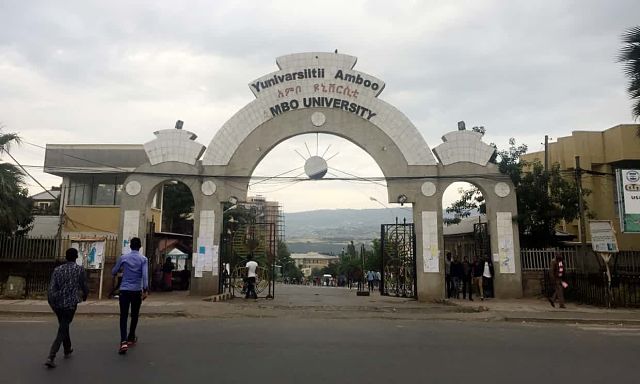 'We fear for our lives': how rumours over sugar saw Ethiopian troops kill 10 people
It began with a rumour. On 25 October, residents of Ambo, 120km west of the Ethiopian capital, Addis Ababa, heard word on social media that a shipment of smuggled sugar was due to pass through town.
"Sugar is so expensive now, the price has tripled," explains 18-year-old Israel, a first-year undergraduate at Ambo University. "And they're exporting it to other parts of the country but the people here don't have any. It's not fair."
So Israel joined the large crowd of young men and women that erupted in protest as three trucks rolled down the high street later that day, seizing hold of the vehicles and setting up roadblocks. He threw stones in the ensuing confrontation with police and covered his face with a scarf to avoid the teargas launched in his direction. And he watched in fear as the national military entered the town that evening and, the next morning, began firing live bullets, killing 10 people and injuring more.
"They were shooting at us with silencers on," he says. "One of the boys killed was only 15. They killed girls too – one was my friend. A lot of my friends have died."
The sugar rumour and the tragic events it sparked exposed the bitter web of grievance felt by many in Ambo and the surrounding region of Oromia, home to Ethiopia's largest ethnic group: anger at what is perceived to be an unequal distribution of the country's wealth, a pervasive sense of ethnic marginalisation, frustration with the endemic corruption that facilitates crime and contraband, and, above all, a deep mistrust of the authoritarian federal government in Addis Ababa.
—
Join the conversation on Twitter and Facebook.