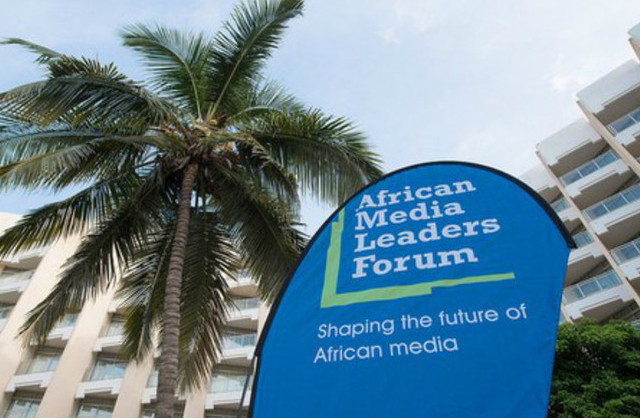 By Africamedia CPJ
Africa's media, business and political leaders met this week in Ethiopia, the second worst jailer of journalists and premier censor of internet freedom in Sub-Saharan Africa. During the two-day meeting they stirred up an unprecedented and vigorous debate about press freedom – or lack thereof.
The African media Leaders Forum is billed as Africa's largest gathering of media chiefs and news industry stakeholders.
Click here to read tweets and see photos at Storify.com.
—
Related:
At African Media Leaders Forum in Addis, Press Freedom Isn't Top Concern (VOA)
Addis Hosts African Media Leaders Forum (ERTA)
Africans Must Speak Up for Journalist Jailed in Ethiopia (The Guardian Africa Network)
2 Ethio-Mihdar journalists arrested for reporting on Corruption (CPJ)
Africa's Journalists Honor Jailed Ethiopian Editor Woubshet Taye (CNN Photos)
The Challenges of Independent Media In Ethiopia: Tadias Interview With Ron Singer
Join the conversation on Twitter and Facebook.